Louisiana Bass Nation Anglers Newsletter
Welcome to this issue of the

Louisiana Bass Nation Anglers Newsletter

.


Have a question or comment about the

Louisiana Bass Nation Anglers Newsletter

?


Hit Reply and tell me about it.
If someone awesome shared this newsletter with you and you are not yet subscribed, sign up so you don't miss out on anything. Thank you!
Paloma Lake - A Louisiana Gem
Paloma Lake, located in Southern Louisiana, is truly a sportsman's paradise! Paloma has an elite 53-acre lake stocked with F-1 Hybrid Trophy Bass. Stocked in 2019, Paloma Lake is the only catch-and-release, biologist managed, bass fishing lake in Southern Louisiana.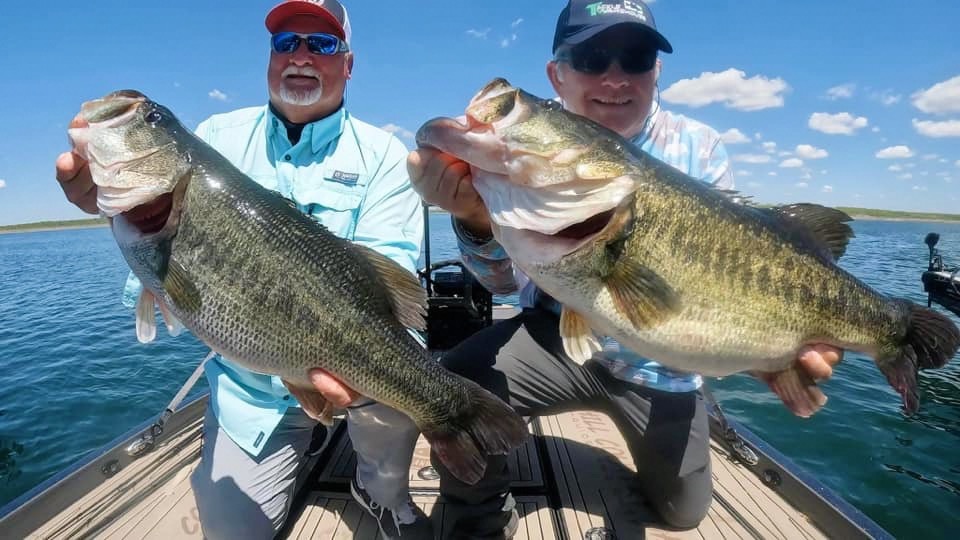 Lake health is a number one priority here, with marine biologists from Southeast Pond
Management performing regular electrofishing surveys on Paloma's lake to ensure an optimal ecosystem for their fish to flourish. Their most recent report in October 2022, shows an average weight of 5.5 lbs and maximum projected growth of up to 12 lbs.


However, recent feedback from guests has shown an increase in the average weight. The current lake record holds at 8lbs and 2 oz.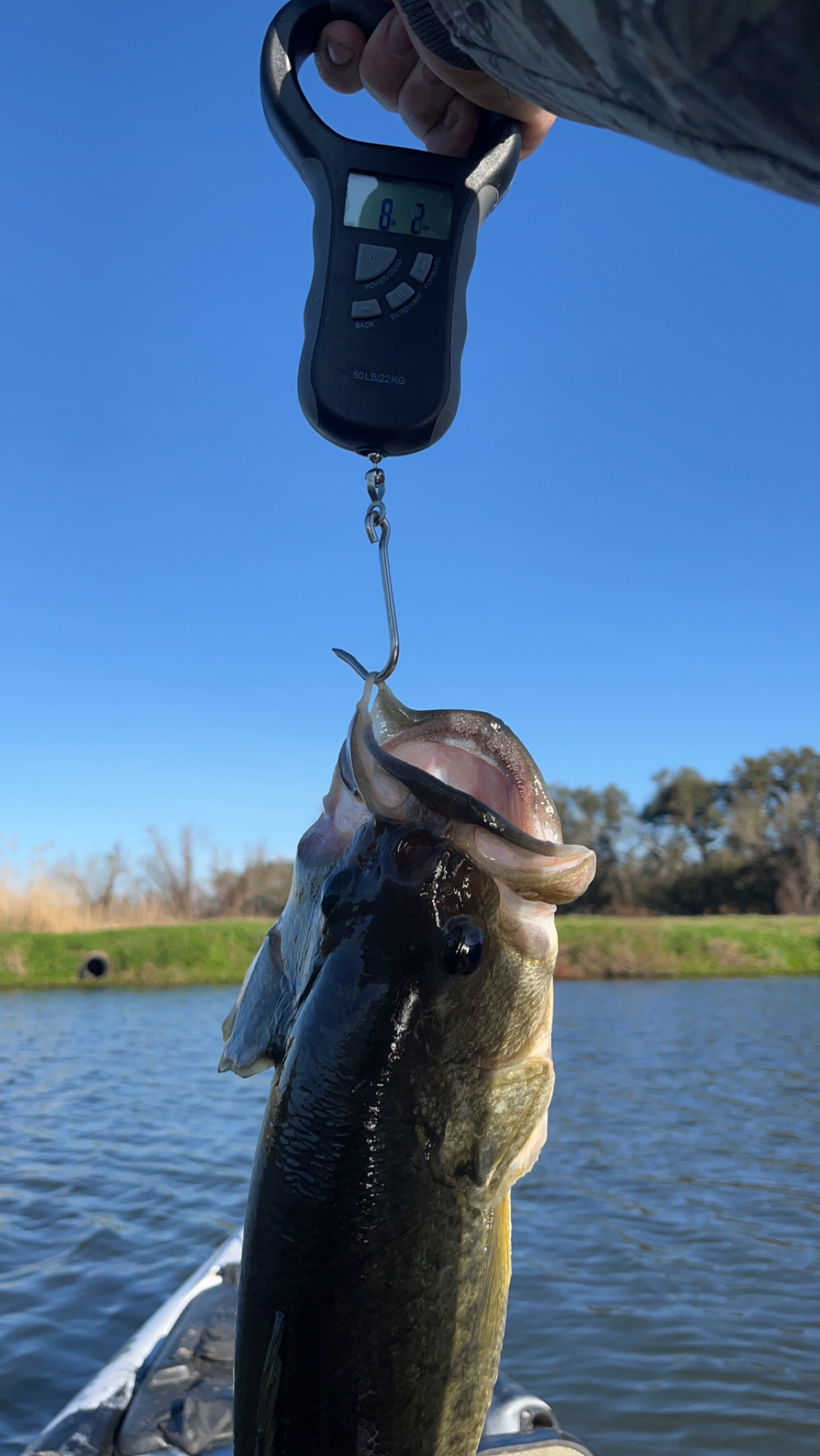 Paloma Lake has the best trophy bass around for sure, but that's not all they have to offer. They offer various overnight accommodations and numerous outdoor recreational activities.


From saltwater fishing charters, European-style pheasant shoots, thermal hog hunts, and crawfishing to target shooting, archery, UTV tours, volleyball courts and more!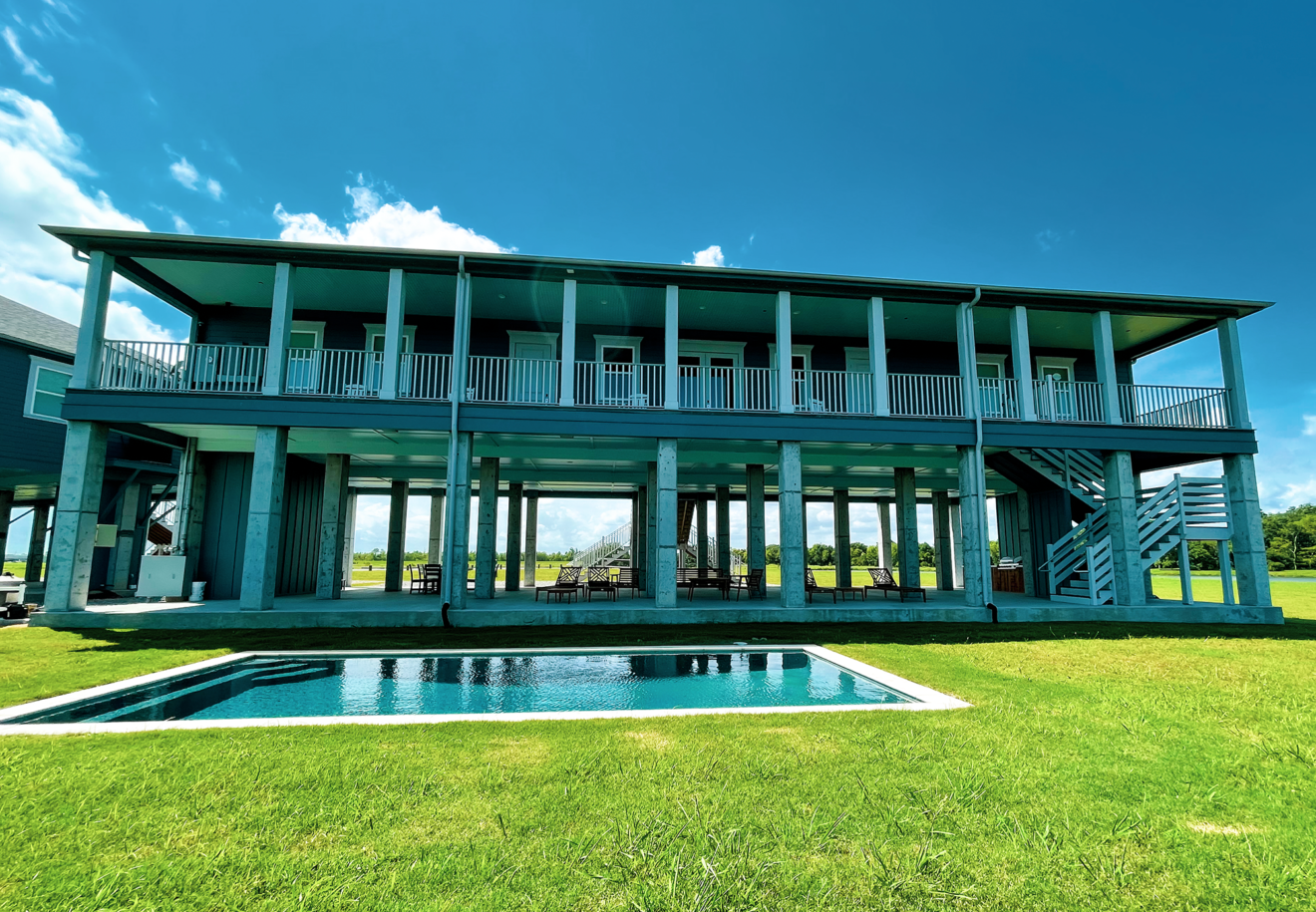 If you are just interested in fishing, they offer a Day Fishing Pass for up to two people for only $300. This pass includes all-day access to their 53-acre, trophy bass-filled lake and kayaks. If you would like to fish from your own boat, one electric boat per two people is permitted.


Paloma only permits two fishing passes per day to ensure a peaceful, isolated experience. Sign up for their email list at the bottom of their website, palomalakela.com, and receive $100 off your first Day Fishing Pass!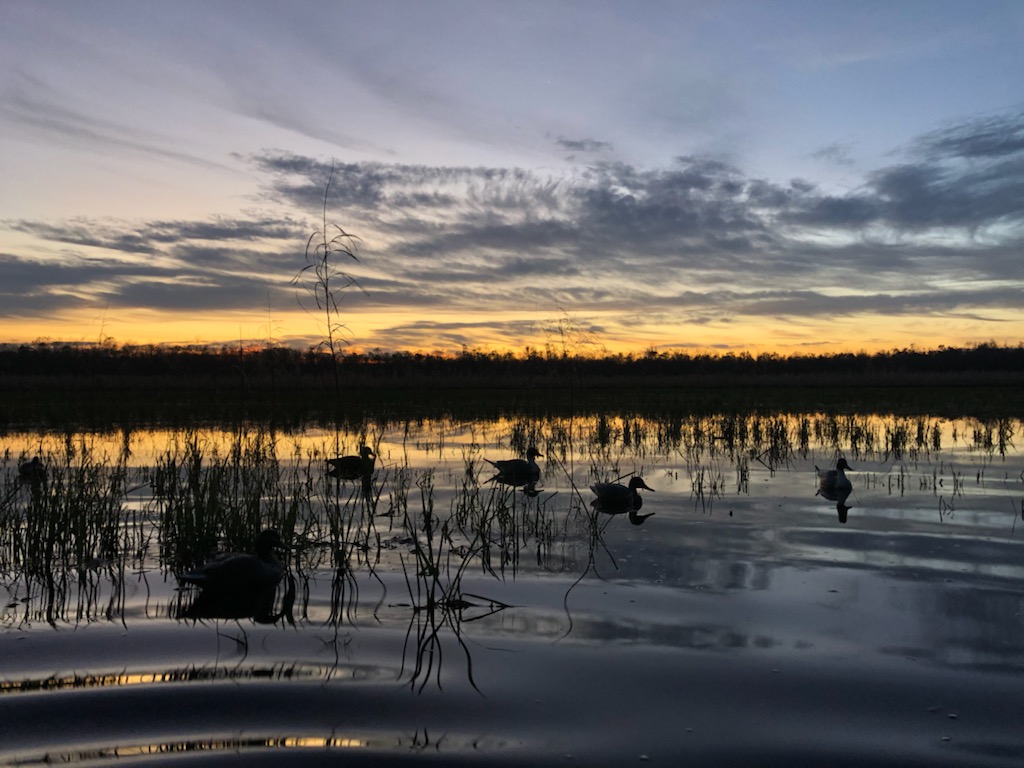 If you are a true fisherman or just share a love for the outdoors, this spot is truly a hidden gem that you do not want to miss!
The

Louisiana Bass Nation Anglers Newsletter

wants to share your bass fishing product story in the newsletter! Reply directly to this email for more information.
Curated Content From Around the Web
Online content I enjoyed and am sharing this week.
(Commentary is by me unless quoted. 🗒️ - Article; 🎥 - Video; 🎥/🗒️ - Hybrid)
Louisiana Local
Louisiana Tournament and Events Information
(
Note
: Tournament date and information are approximate at best and subject to changes not published in the
LBNA newsletter
)
Read the latest articles on the

Louisiana Bass Nation Anglers Website

.
e-Commerce
WooCommerce links that may be useful for shop owners operating bass fishing-related online stores.

Contact me if you need help customizing your WooCommerce online store!
When you are ready, here are more ways I can help...
WordPress Services

- Initial website setup, blog management (writing and editing), small WooCommerce customizations, email (newsletters, marketing, copywriting)
Just hit Reply to request more information about any of these services.
Thanks so much for being a Louisiana Bass Nation Anglers Newsletter subscriber, my friend.
See you in the next issue.
Good luck on the water, be safe, and go hook 'em! 🎣
The
Louisiana Bass Nation Anglers Newsletter
is a reader-supported publication. Support the publication today with a coffee. Thank you! ☕
Disclaimer: Some links may be affiliate links from which I earn a small commission at no additional cost to you.