Louisiana Bass Nation Anglers Newsletter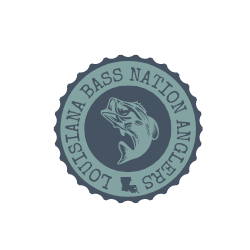 Welcome to this issue of the

Louisiana Bass Nation Anglers Newsletter

.


Have a question or comment about the

Louisiana Bass Nation Anglers Newsletter

?


Hit Reply and tell me about it.
Behind The Bait - Bass-N-Baits
Bass-N-Baits was founded on September 14th, 2022, with the goal of providing exceptional products to everyday anglers at a reasonable price.
I was fortunate enough to grow up on Lake Sam Rayburn, which is known for being a top-notch fishery (at least when I lived there). My family always says, "bass fishing is in your blood." It's been a part of my life since I could walk.
Although I fell away from fishing during my time in the Marine Corps, I found my way back to it after I got out.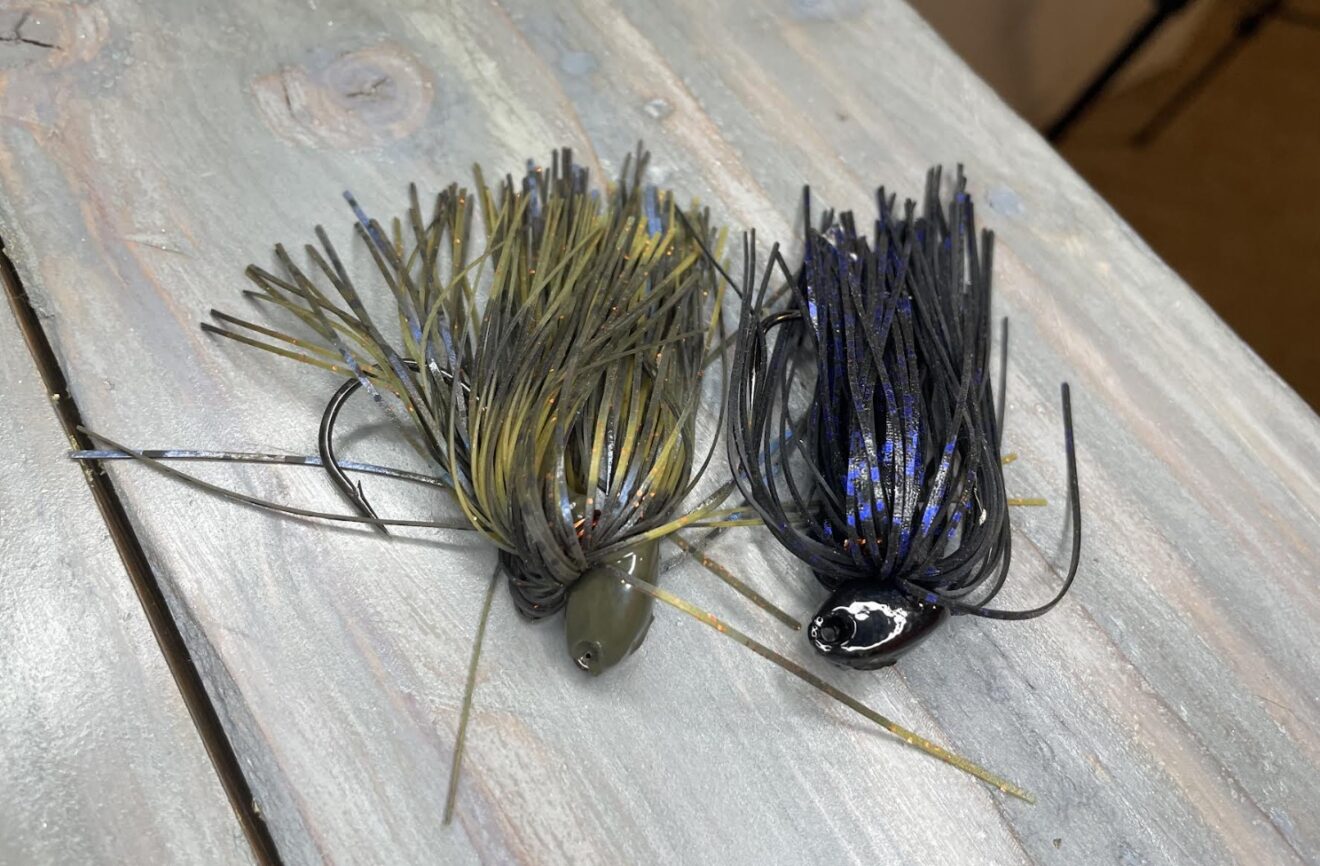 After I poured my first batch of structure jigs, I was hooked. From that moment on, I knew that I wanted to create something special. I wanted to offer anglers lures that they could rely on, and that's exactly what Bass-N-Baits is all about.
We're not just another lure company; we're a group of anglers who are passionate about the sport and want to share that passion with others.
Bass-N-Baits, however, wasn't born until I bought my first airbrush.
Initially, I started with basic color patterns, but as I gained more experience, I wanted to focus on colors that no one had seen before…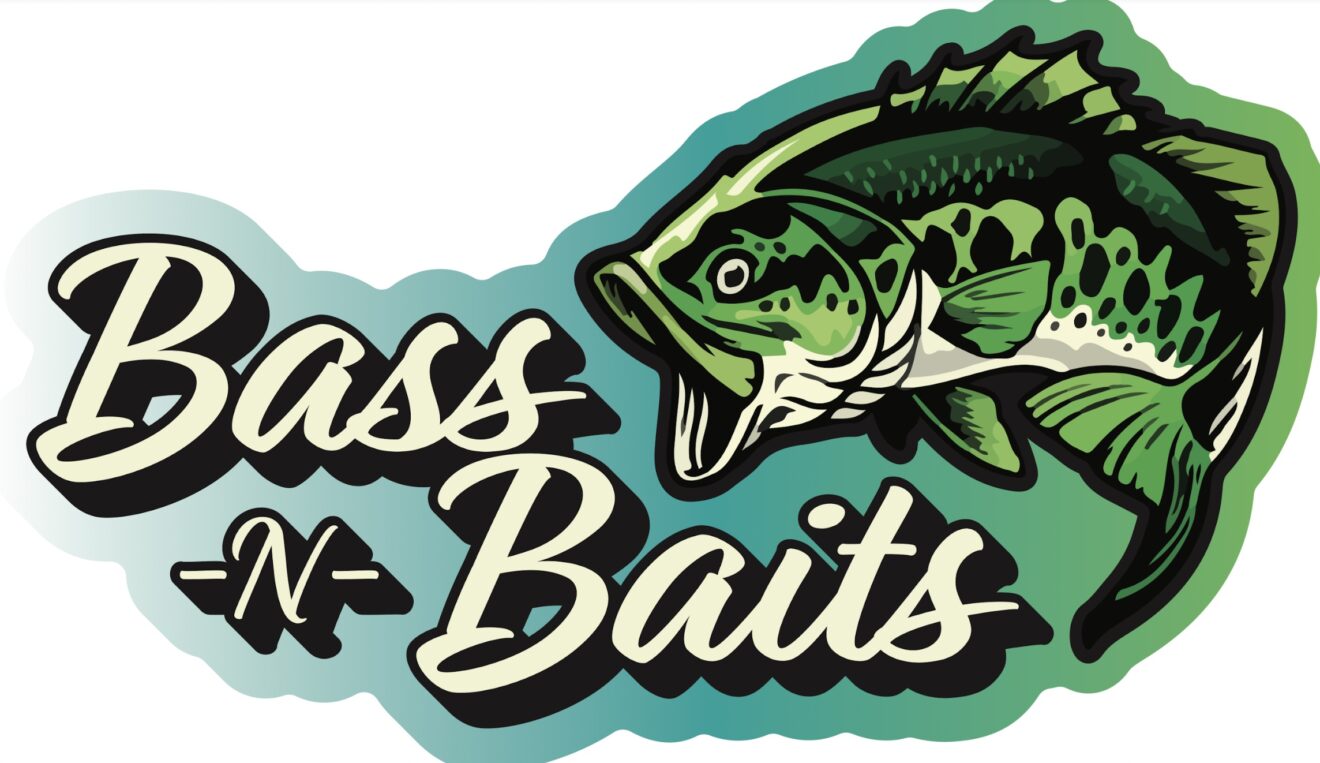 At Bass-N-Baits, we started with just one style of crankbait in two colors. But since then, we've expanded our range to include a variety of hardbaits and jigs. We take pride in being creative and bringing colors to the market that no one else has.
Of course, we also offer classic colors that every angler should have in their tackle box. We believe that having lures that fish haven't seen before is beneficial because bass can remember what they were caught on and avoid it for up to six months.
So, why not try something new instead of using the same lures that everyone else is throwing?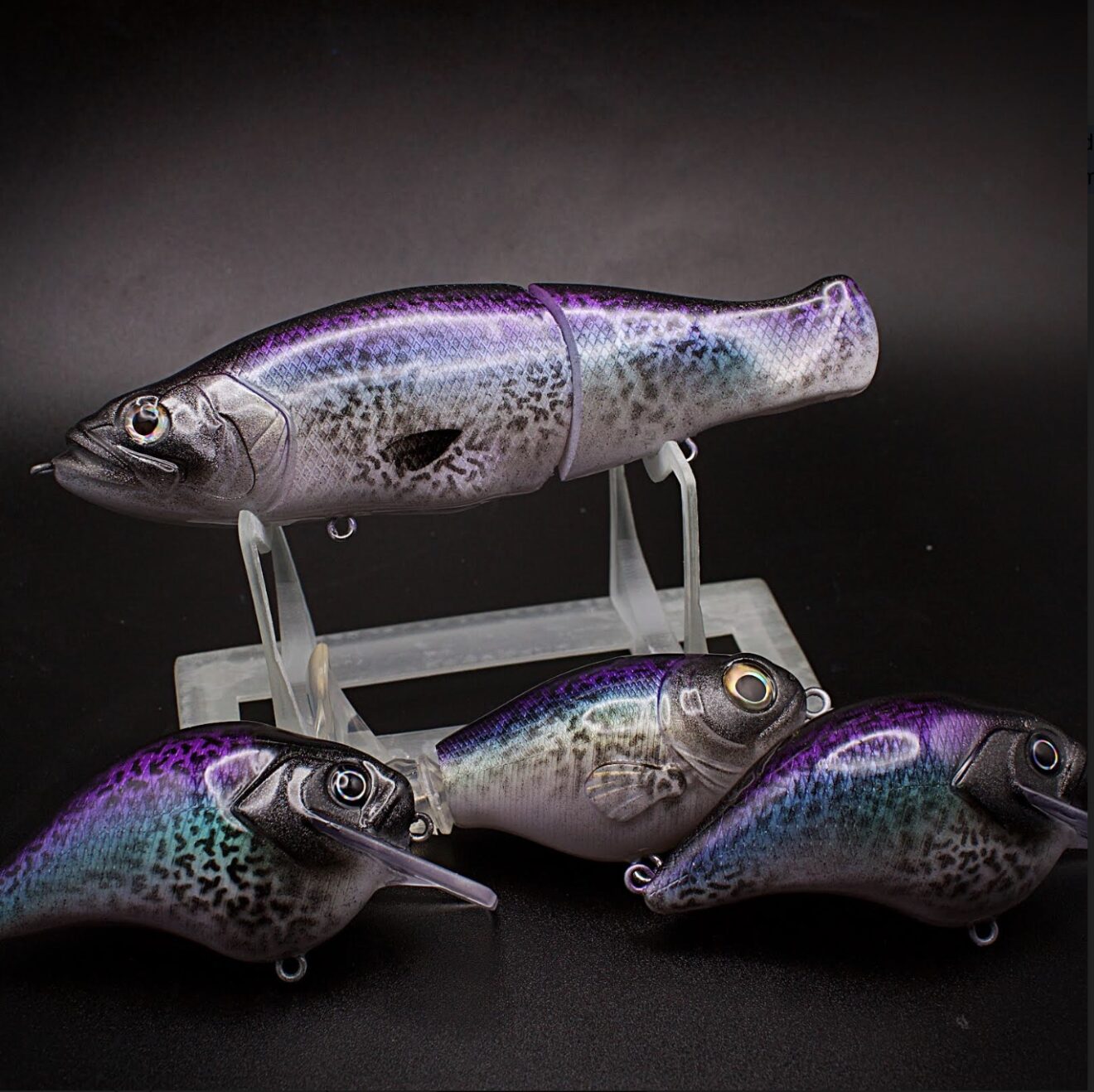 We encourage you to support small bait makers like us. When you shop with Bass-N-Baits, you'll receive outstanding customer service, great quality baits, and lures that are truly unique. But even if you decide not to shop with us, we urge you to consider supporting other small businesses.
By doing so, you'll not only be getting great products but also helping to support local economies and communities.
The

Louisiana Bass Nation Anglers Newsletter

wants to share your bass fishing product story in the newsletter! Reply directly to this email for more information.
(
Note
: Tournament date and information are approximate at best and subject to changes not published in the
LBNA newsletter
)
Read the latest articles on the

Louisiana Bass Nation Anglers Website

.
e-Commerce
Links that may be useful for shop owners operating bass fishing-related online stores.

Contact me if you need help customizing your WooCommerce or Shopify online store!
When you are ready, here are more ways I can help...
Just hit Reply to request more information about any of these services.
Thanks so much for being a Louisiana Bass Nation Anglers Newsletter subscriber, my friend.
See you in the next issue.
Good luck on the water, be safe, and go hook 'em! 🎣
The
Louisiana Bass Nation Anglers Newsletter
is a reader-supported publication. Support the publication today with a coffee. Thank you! ☕
Disclaimer: Some links may be affiliate links from which I earn a small commission at no additional cost to you.