Louisiana Bass Nation Anglers Newsletter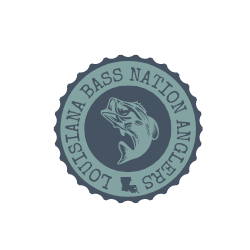 Welcome to this issue of the

Louisiana Bass Nation Anglers Newsletter

.


Have a question or comment about the

Louisiana Bass Nation Anglers Newsletter

?


Hit Reply and tell me about it.
Behind The Bait - Bassdope Lures
Bassdope Lures was founded by Scott Sinclair, an avid angler who targets largemouth and smallmouth in the lakes, ponds, and rivers around the Chicagoland area in northern Illinois. This north-central part of the country presents bank, wading, and boat anglers with very different fishing challenges. Muck, silt, slime, algae, weeds, rocks, and river snags are just some of what inspired the designs of Bassdope lures.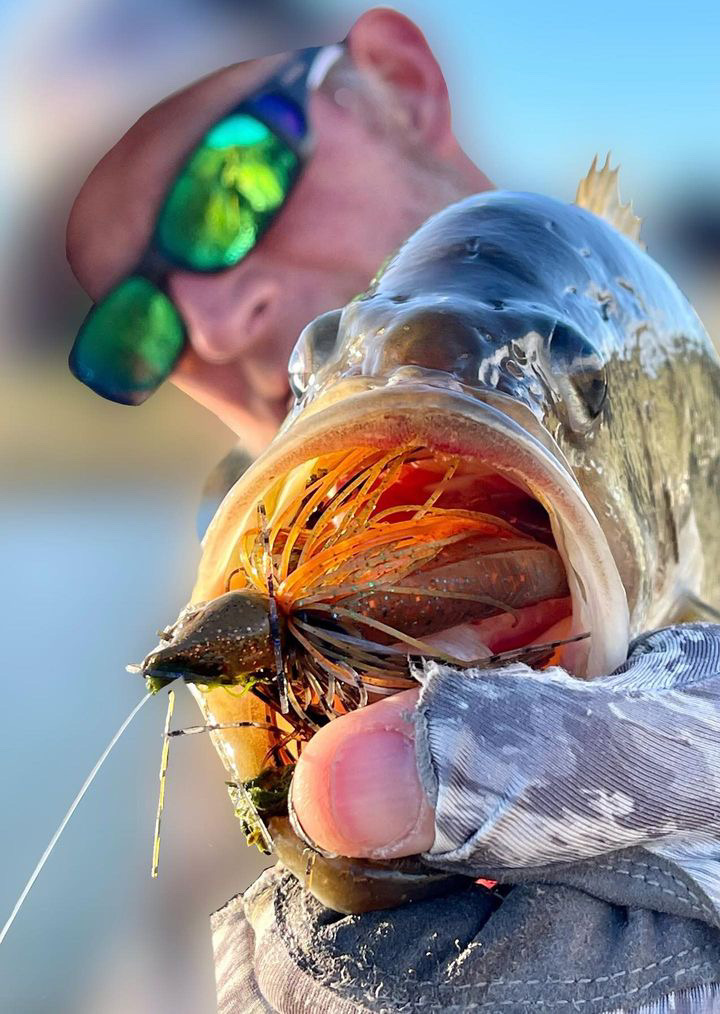 Bassdope Lures strives to improve upon standard lure designs to attempt to reduce snags, achieve greater lure longevity and present Bass with unique bait profiles, actions and colors. By doing this we keep Bassdope anglers in the hunt while others tinker.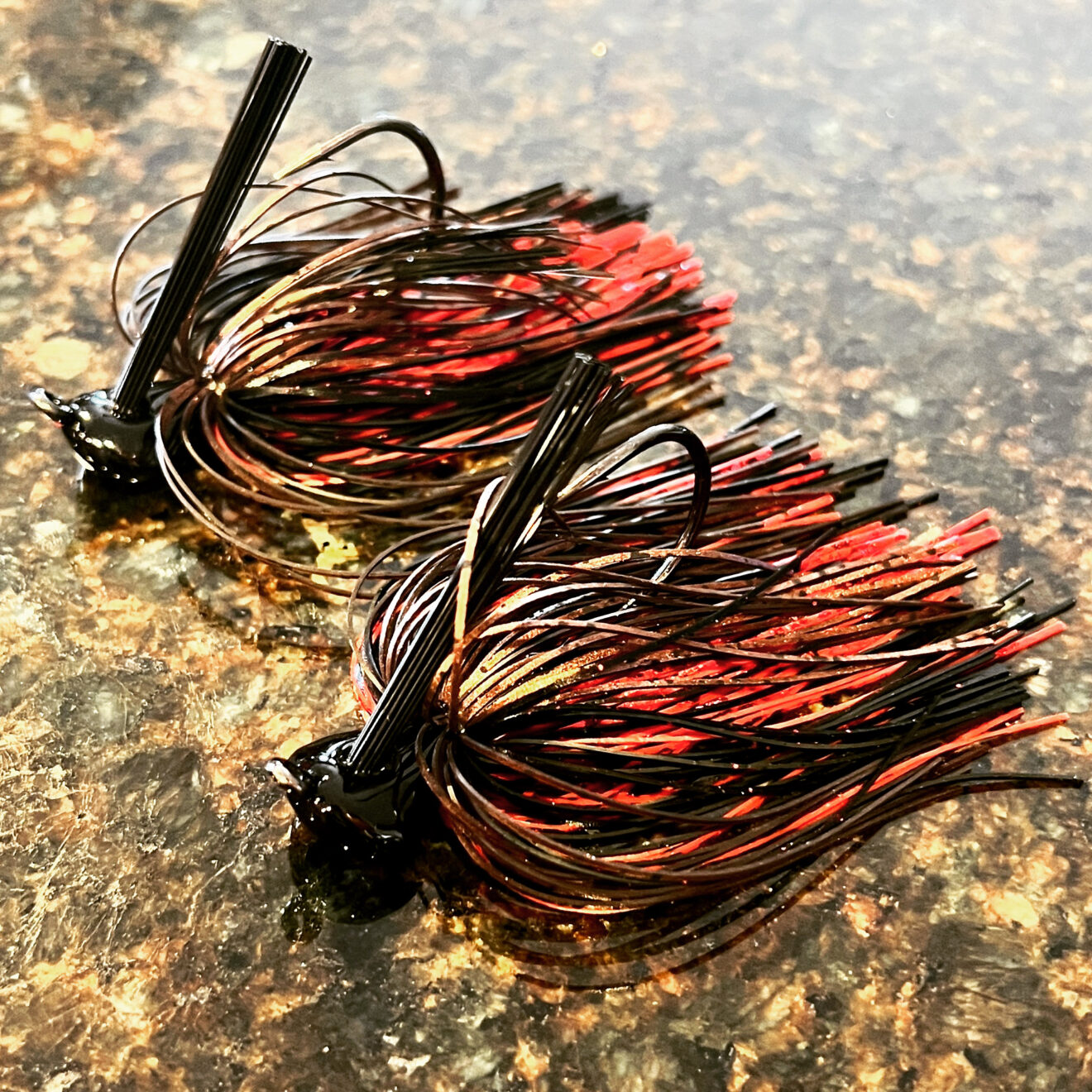 Bassdope skirts are all hand-tied with Veevus thread, lure eyes are adhered with a two-part epoxy and finished with a clear top coat, non-lead bait keepers are glued and tied and lure colors are powder coated and double baked. Our lures simply last longer under tough conditions!
Bassdope Lures are each handmade in Illinois and they are perfectly imperfect. Each lure is one of a kind with quality components and craftsmanship. Give bass something they'll get addicted to and sling some Bassdope!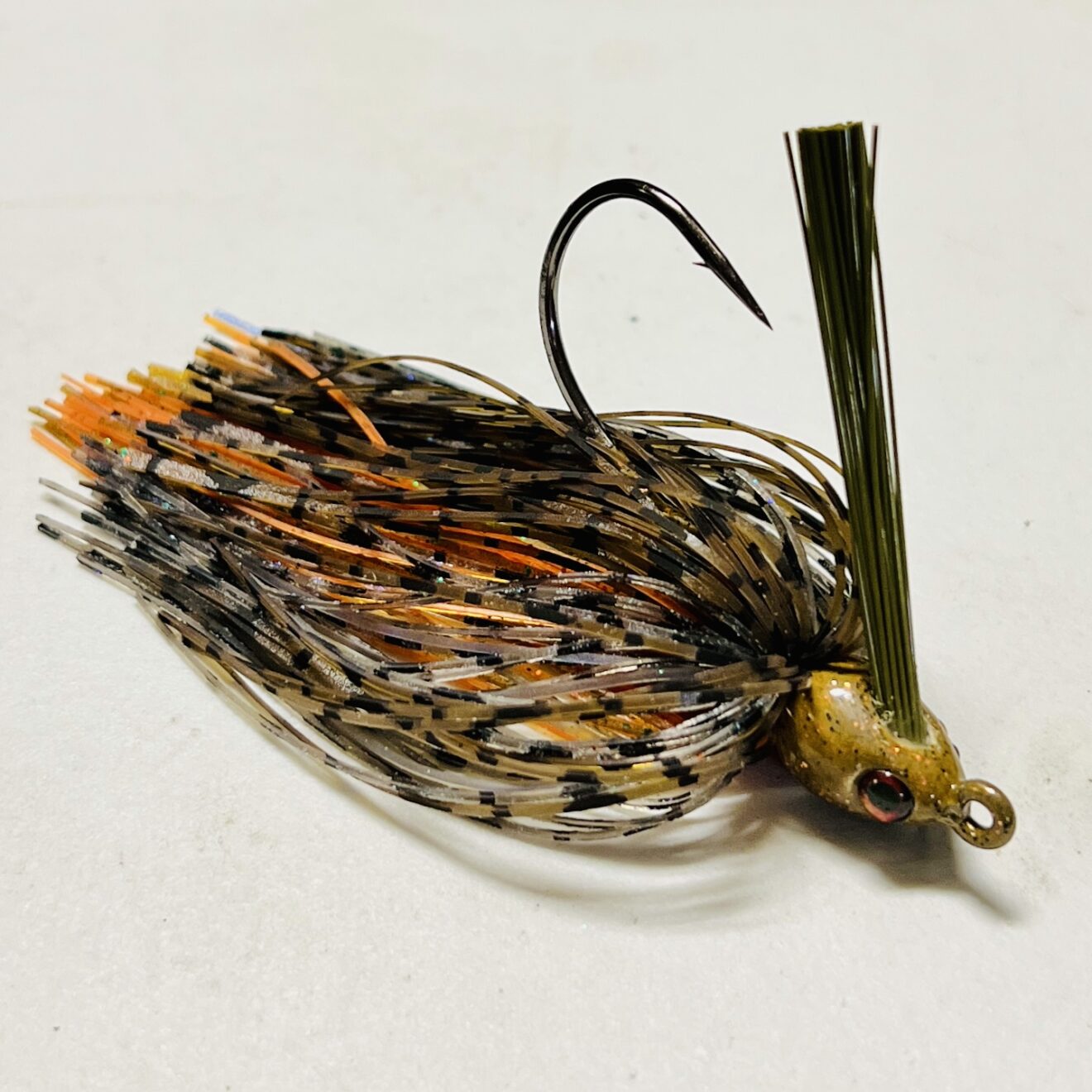 The

Louisiana Bass Nation Anglers Newsletter

wants to share your bass fishing product story in the newsletter! Reply directly to this email for more information.
Curated Content From Around the Web
Online content I enjoyed and am sharing this week.
(Commentary is by me unless quoted)
Louisiana Local
Louisiana Tournament and Events Information
(
Note
: Tournament date and information are approximate at best and subject to changes not published in the
LBNA newsletter
)
Read the latest articles on the

Louisiana Bass Nation Anglers Website

.
Contact me if you need help customizing your WooCommerce or Shopify online store!
When you are ready, here are more ways I can help...
Just hit Reply to request more information about any of these services.
Thanks so much for being a Louisiana Bass Nation Anglers Newsletter subscriber, my friend.
See you in the next issue.
Good luck on the water, be safe, and go hook 'em! 🎣
The
Louisiana Bass Nation Anglers Newsletter
is a reader-supported publication. Support the publication today with a virtual coffee. Thank you! ☕
Disclaimer: Some links may be affiliate links from which I earn a small commission at no additional cost to you.