Louisiana Bass Nation Anglers Newsletter
Welcome to this issue of the

Louisiana Bass Nation Anglers Newsletter

.


Have a question or comment about the

Louisiana Bass Nation Anglers Newsletter

?


Hit Reply and tell me about it.
If someone awesome shared this newsletter with you and you are not yet subscribed, sign up so you don't miss out on anything. Your free subscription means so much to the publication. Thank you!
This week the

Louisiana Bass Nation Anglers Newsletter

is featuring Coda Lures

...
Behind the Bait -

Coda Lures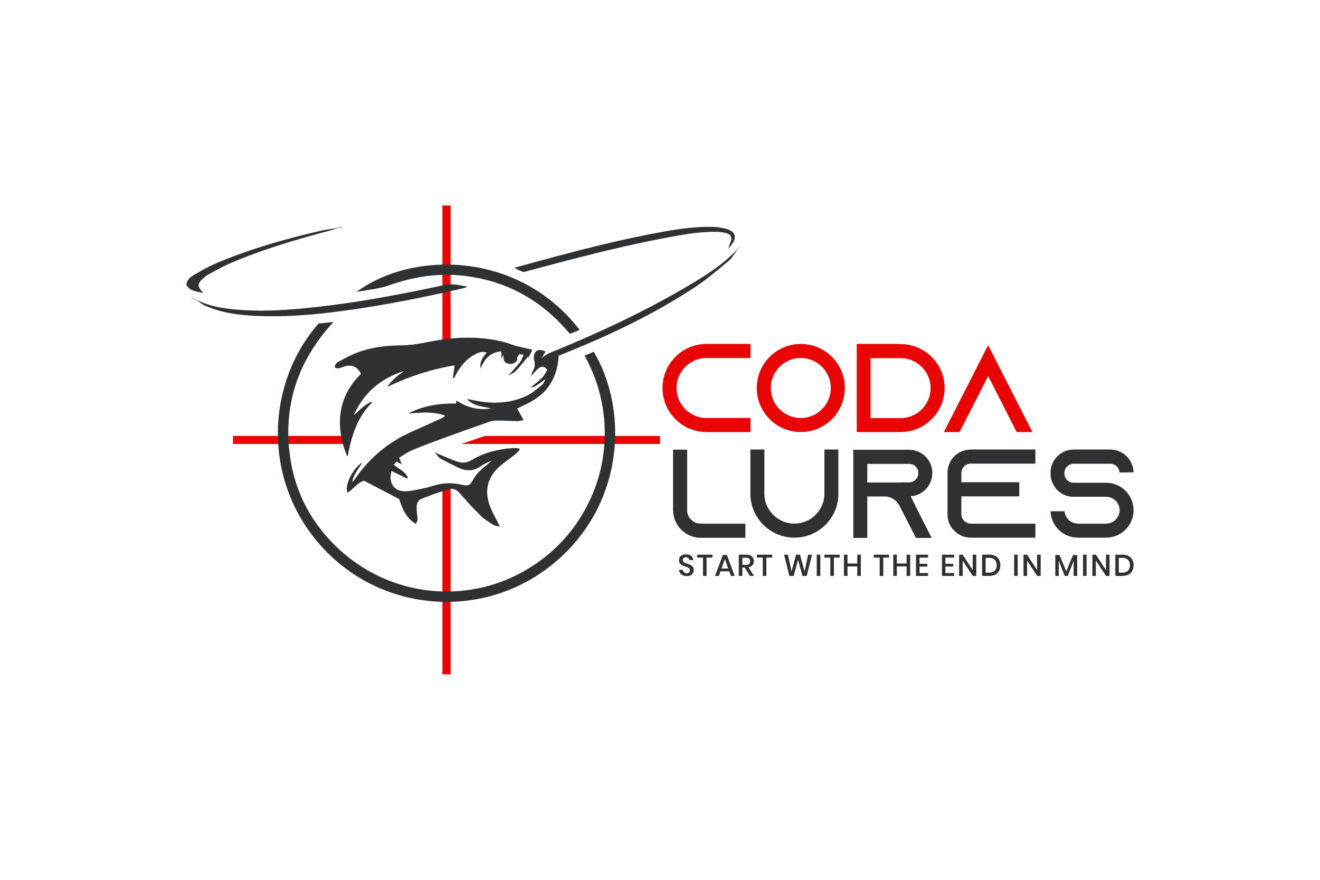 CODA LURES was launched on 02/22/2022 , this new generation lure company was kick started with the acquisition of an already great company known to many in the area and it was rebranded and given a fresh look. As the name "CODA" suggests, we want our products to be the highlight of your next day on the water and make it as productive as possible. It is our goal to not only provide quality products at competitive prices, but also bring back the level of customer service that has been lost with so many other companies. WE WILL NOT SACRIFICE QUALITY FOR QUANTITY! Giving back to the community and supporting other small local businesses is at the heart of what we do. Without these organizations, tournament trails, tackle shops, and others, we could not be where we are today.
Our current line-up of products includes five different Jig Head Styles in 24 different colors and weights ranging from 1/4oz to 3/4oz. The backbone of our line-up of Jigs is our proprietary design "All Purpose" Jig we call the APEX. You can swim it, flip it, skip it, drag it, crawl it through the rocks and even pick apart your favorite tree or brush pile with it. It is built with a 4/0 Owner 4X Jungle Hook and just like the rest of our Jigs, HAND TIED SKIRT with 26 gauge coated copper wire and hand painted powder coated head. We also offer a Brush Jig, Finesse Jig, Football Jig, and Swim Jig. To compliment our Jigs we offer old school chunk style trailers that we call "PEDS" that are color matched to our Jigs by our friends at RPG Outdoors, they are available in 3.5" and 2".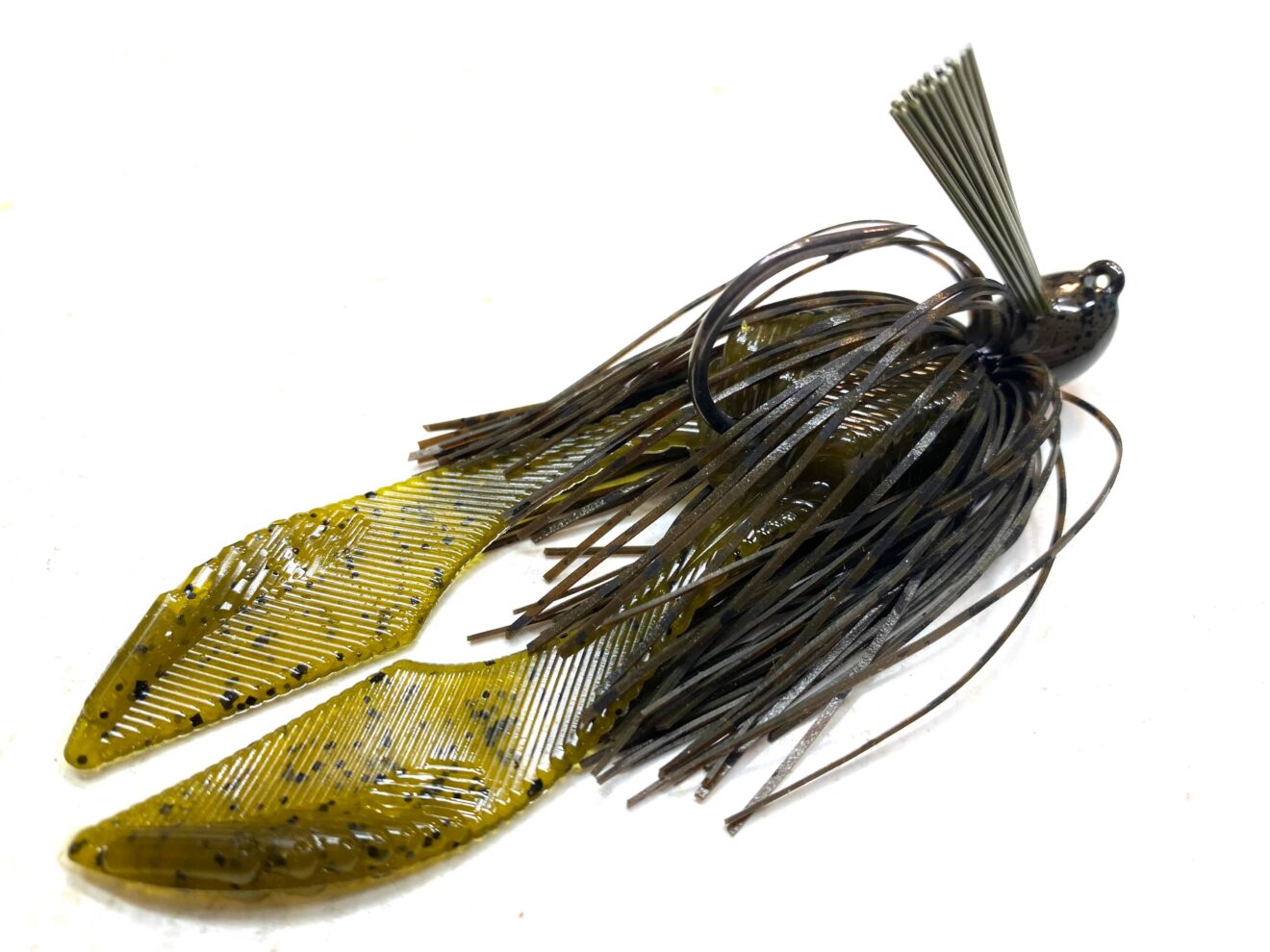 With our 1 year anniversary coming up we will be launching some new products we have been field testing over the last year. One of those products is our signature APEX Jig in a 1/4oz version we call the MINI-APEX, it's built exactly the same as it's 3/8oz and 1/2oz big brother except utilizes a 3/0 Owner 4X Jungle Hook instead of a 4/0. We like to call it a Bitsy Bug on steroids! Along with the MINI-APEX we will begin to expand our breadth of products with Spinnerbaits, Underspins, Skirted Punch Weights, Shakey Heads, and more. We do also offer Custom Jigs, if you have something that you can't find anymore or just a color combination in mind you would like to try we will work with you to put it together.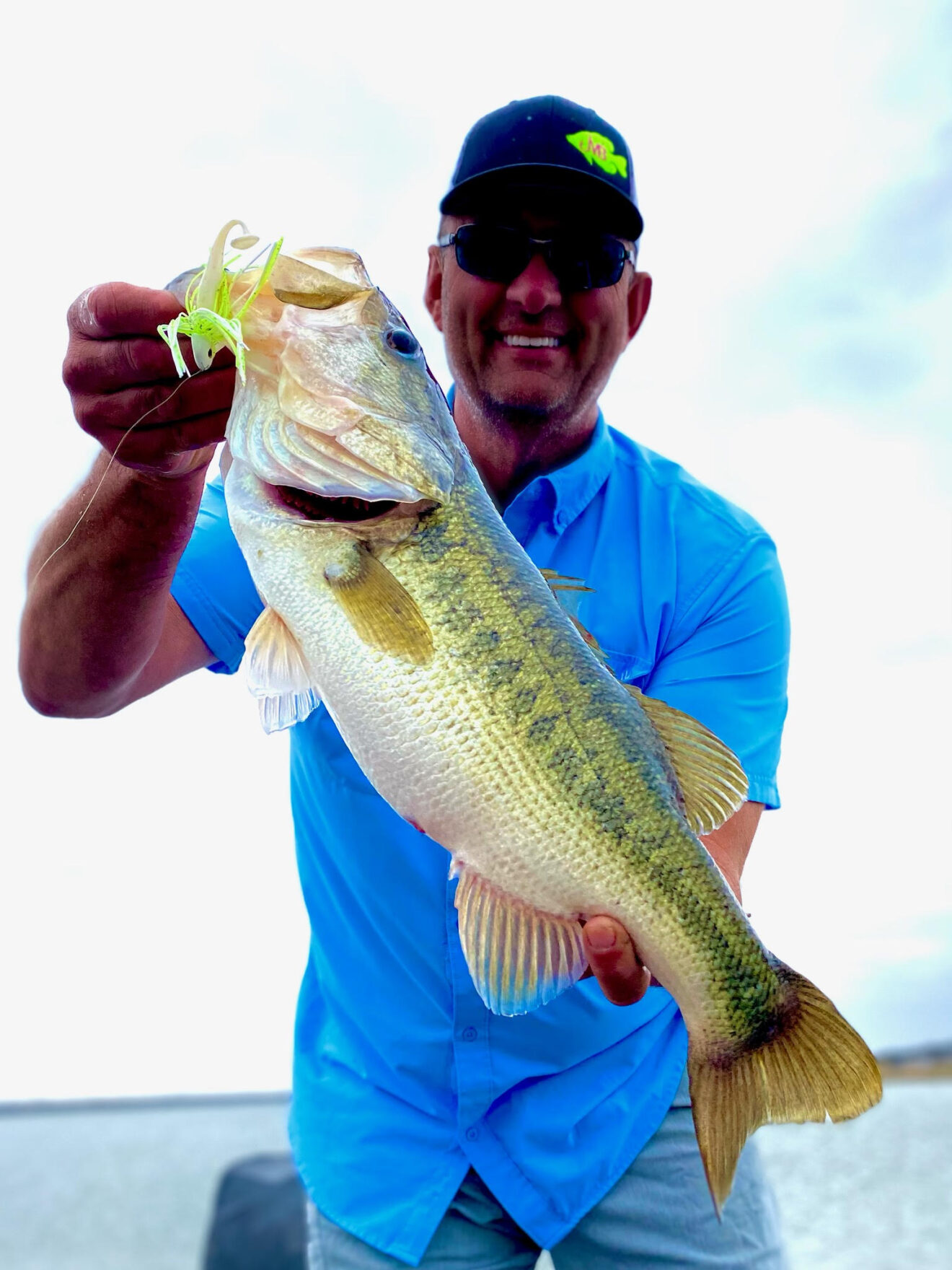 2023 looks to be a promising year for growth and opportunity for us, but that growth will be kept within the bounds of the level of customer service and product availability standards that we have set for ourselves. Year 2 of our company is also a year to expand our line-up geographically, and there is no other place we would rather grow than with our friends and neighbors to the east in the Great State of Louisiana who share the same level of passion about the outdoors and everything it has to offer!
(
Note
: Tournament date and information are approximate at best and subject to changes not published in the
LBNA newsletter
)
E-Commerce
WooCommerce links that may be useful for shop owners operating bass fishing-related online stores.

When you are ready, here are more ways I can help...
WordPress Services

- Initial website setup, blog management, small WooCommerce customizations

Content creation

- Writing, editing, blog management

Email

- Newsletters, marketing, copywriting
Just hit Reply to request more information about any of these services.
Thanks so much for being a Louisiana Bass Nation Anglers Newsletter subscriber, my friend.
See you in the next issue.
Good luck on the water, be safe, and go hook 'em! 🎣
The
Louisiana Bass Nation Anglers Newsletter
is a reader-supported publication. Support the publication today with a coffee. Thank you! 💰
Disclaimer: Some links may be affiliate links from which I earn a small commission at no additional cost to you.