Smokin Baits was kind enough to send me a complimentary bait package of a custom color of my choosing – Peanut Butter and Jelly w/Black Flake. I recently did a 'Behind The Bait' newsletter promotional share with Smokin Baits and the owner sent me these custom baits.
I went the extra step and put my new camera and lens to work with some custom product photos of these soft plastics.
Read on and see how they turned out.
The package contained 2 different types of creature baits.
One a beaver-style bait and the other, a crayfish-type soft plastic. Both baits look and feel phenomenal.
I can't wait to fish them!
Check out these stunning pictures!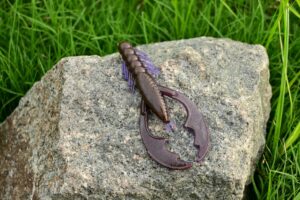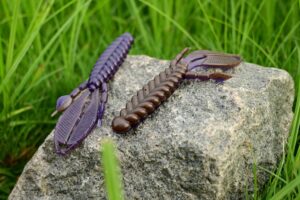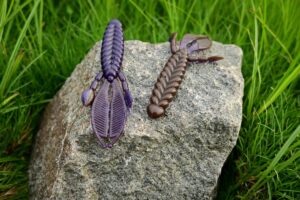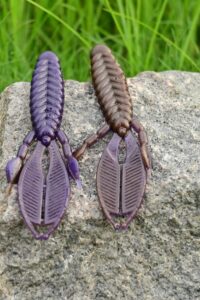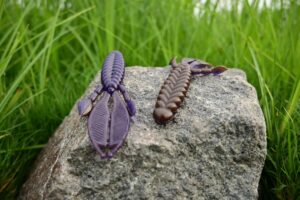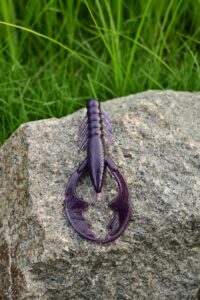 Contact me for your custom bass fishing-related product photos for your online store, website, social media, or content marketing materials.
Be sure and subscribe to the Louisiana Bass Nation Anglers Newsletter!