I don't recall exactly where, but I read (or heard) one time that if you want to get really good with a particular bait and/or presentation style of fishing; you need to go fishing and bring just that setup with you.
And that's exactly what I did a couple of weeks back on a Saturday evening.
The names have been changed to protect the innocent and all that jazz.
What was my choice?
My current 'flipping stick' – is a Denali Kovert 7'6" Hvy Moderate Fast – with a 6th Sense Stroker Craw 3.3 creature bait.
I also had a couple of other mini-goals in mind for this outing:
Take some pictures with both a Canon Powershot SX170 and Nikon Coolpix S3500.
Use (some of) these pictures in an in-depth review that I am writing for the Denali Kovert 7' 6". This will actually come in a later article.
Get the hell out of my house and away from my desk and fish! (This was the easy win).
I'll go ahead and come right out and say that I skunked. Didn't catch not one fish.
Missed one little lick at my bait (might have been a bream) and never even got to set the hook.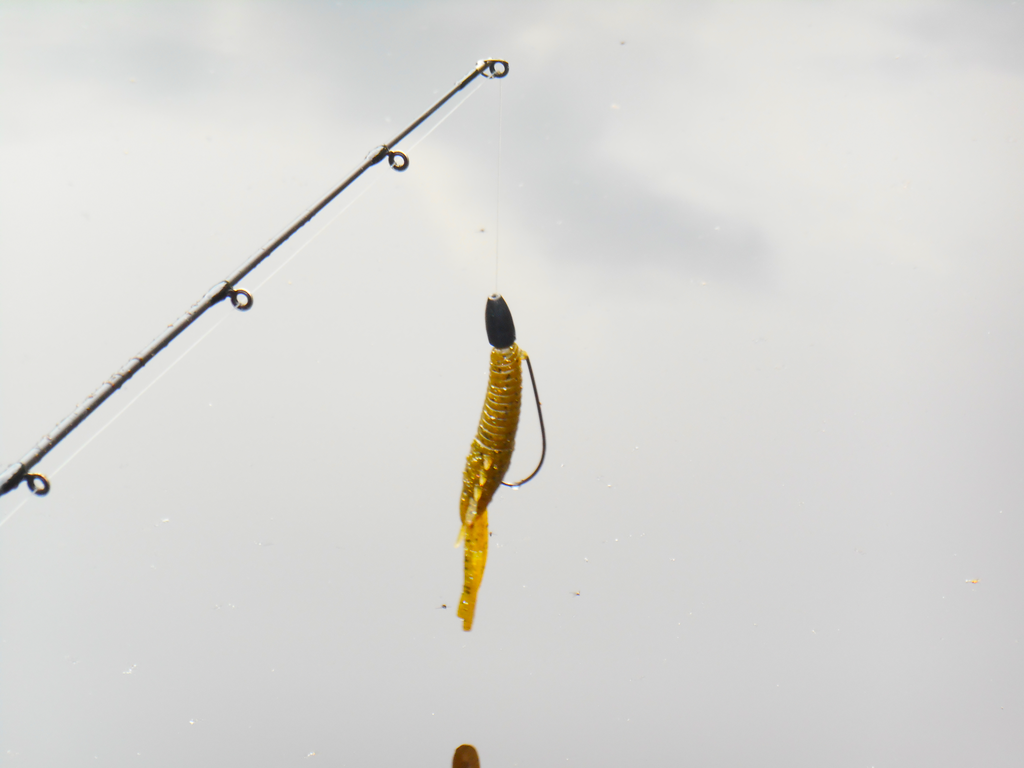 However, I did have a great time for the couple of hours I was there and the weather was quite nice for a Louisiana Saturday evening in June.
Be sure and subscribe to the Louisiana Bass Nation Anglers Newsletter!
It was cloudy (almost gloomy) with a light cooling breeze. You could definitely feel the storm that was still to come in the air (surprised the fish weren't biting).
Oh, and I was able to take several cool pictures with my Nikon Coolpix S3500 camera (didn't break out the Canon Powershot as originally planned).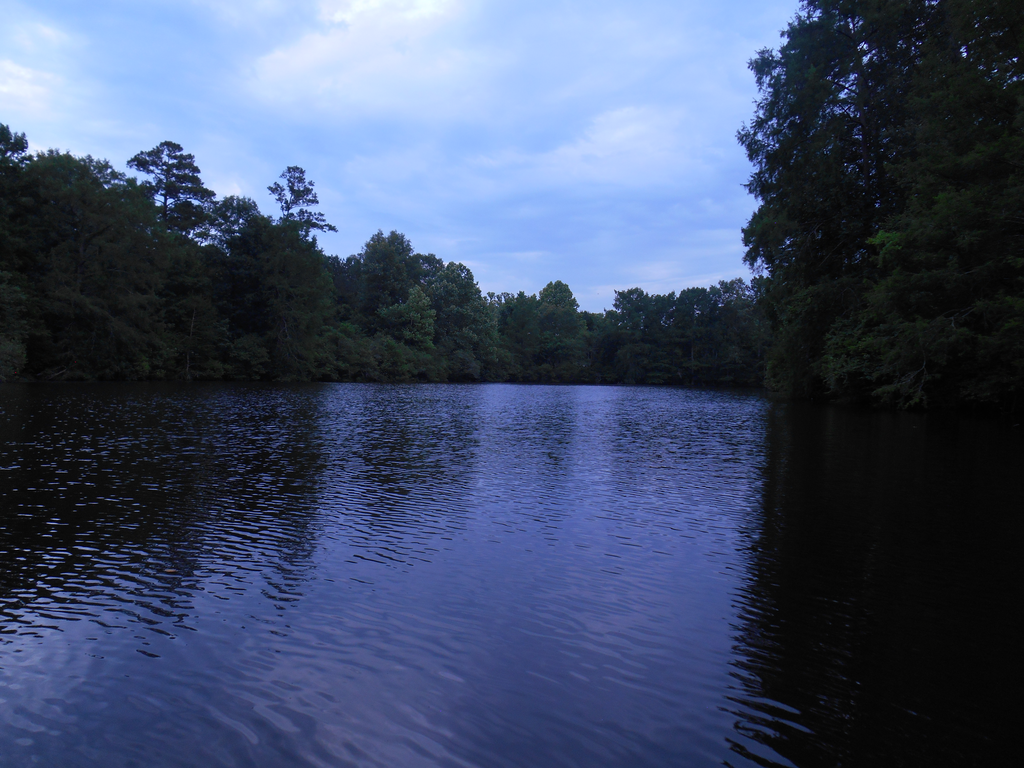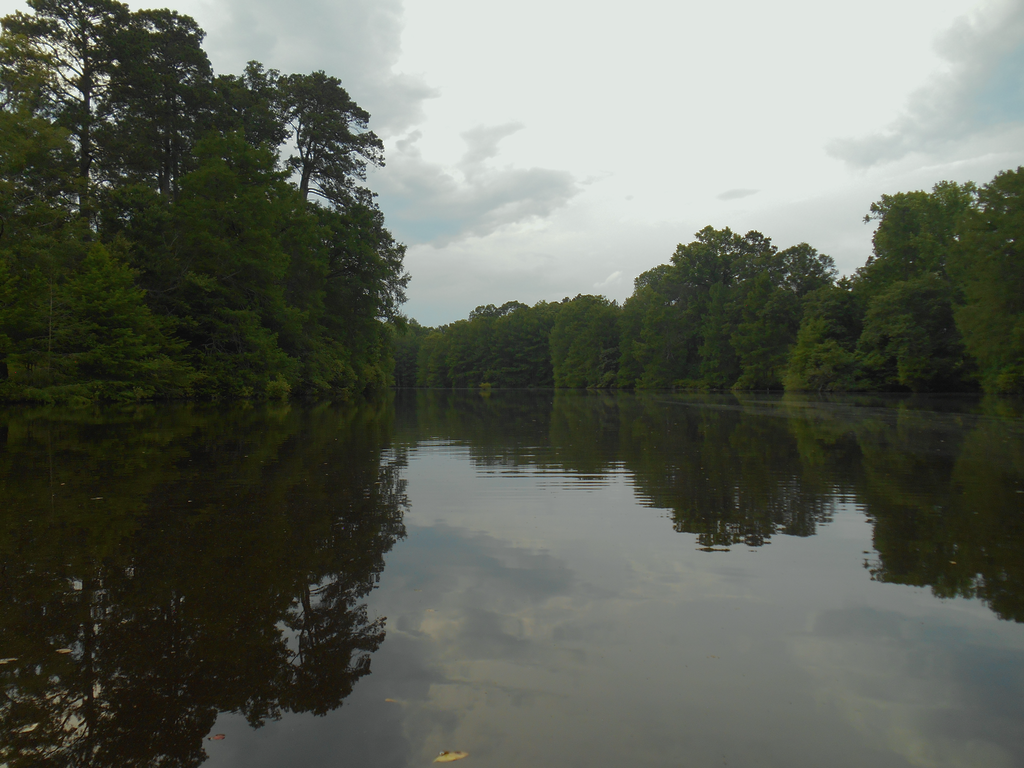 I'm more and more interested these days in taking quality pictures during any of my bass fishing outings.
I feel like this is an added bonus 'skill' that can help me land more writing work. (Need an epic bass fishing-related article, hire me!)
And, not to mention, photography is fun too.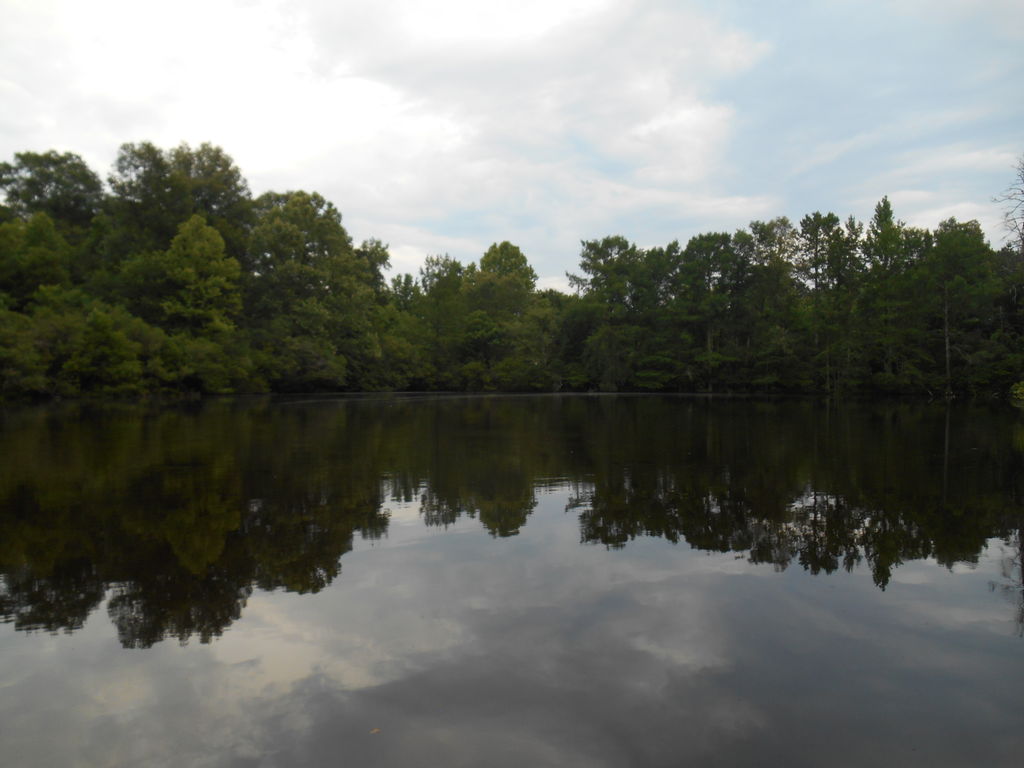 But most importantly, this 'One Rod One Bait' challenge will be continued!
Thank you for reading!
Be sure and subscribe to the Louisiana Bass Nation Anglers Newsletter!
Disclosure: Some of the links in this article are affiliate links. At no additional cost to you, should you make a purchase by clicking through – and using – one of them, I will receive a commission on any of those sales.