I've been using my Nikon Z50 camera for many photo shoots. I've also begun selling prints and other photo-related merchandise. This is a great way to support my work and content. Thank you for stopping by!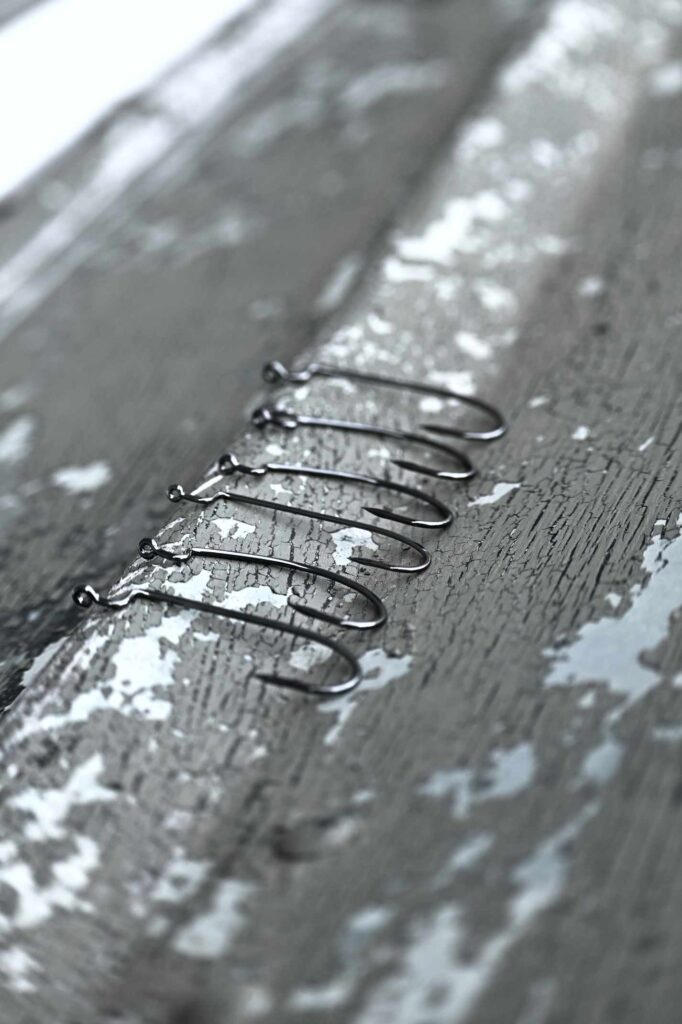 You can purchase a "Vintage Hooks" print in many different sizes in my Darkroom Gallery.
Be sure and subscribe to the Louisiana Bass Nation Anglers Newsletter!