February 23, 2023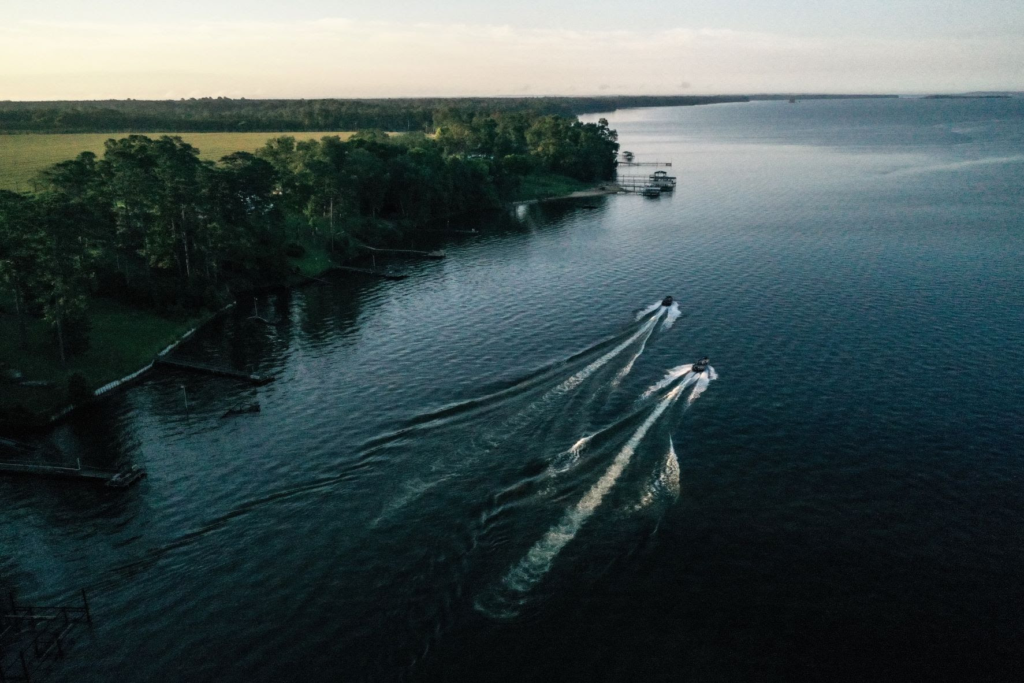 EUFAULA, Ala. — When you're the mayor of Eufaula, it makes sense that you have a firm understanding of your city's top attraction — the 45,000-acre reservoir with which it shares a name.
But as the owner of a major lure manufacturer, which happens to be headquartered in Eufaula, Jack Tibbs takes his knowledge a step further. Lake Eufaula literally is his business, both in and out of City Hall.
That makes him a great choice to predict how the fishery will stack up when the St. Croix Bassmaster Open at Lake Eufaula is held March 2-4. Daily takeoffs will be held at 6:30 a.m. CT from Lakepoint State Park with weigh-ins back at the park at 2:30 p.m.
"We have a good many fish right now and conditions could set up really well for the tournament," Tibbs said a few days prior to the Open, the first of nine on the 2023 schedule.
"If it's warm and the water is up — and if we have some off-color water — it'll probably be a slugfest."
It's not odd that a civic and industry leader such as Tibbs, a three-term mayor who owns the Strikezone Lure Co., would talk up his town. But he has reason to be excited for Eufaula's potential when 225 world-class anglers descend upon the reservoir with big goals in mind.
Win the tournament and you get a berth in the 2024 Academy Sports + Outdoors Bassmaster Classic presented by Toyota if you're fishing every event in the three-tournament division. Plus, for the 175 anglers competing in the brand-new Opens Elite Qualifiers Division, there are nine spots in next year's Bassmaster Elite Series up for grabs.
Lake Eufaula is the first challenge for the pros working toward those goals.
Tibbs said offshore brushpiles figure to be the most consistent places to bust big bass during the Open. But if fish are staging for the spawn — and they likely will be if the weather is warm leading up to the tournament — shallow-water bass will be there for the taking, too.
"The water temperature has been in the low 50s, around 52 to 54," Tibbs said. "The magic temperature here is 56 to 58. There's not a lot of cold predicted, so we'll get there. The water could be in the low 60s, which is just a perfect temperature. And in the areas that don't muddy up as bad, like the south end of the lake, there could be some spawners if it's bright."
Tibbs said anglers have caught their best bass swimming jigs in shallow water in recent days, a sign he said, "that things are about to happen."
"The willow grass is dead right now, but the stubble is there," he said. "If you know where it is, you can swim that jig or a ChatterBait over the top of that, or you can go with a spinnerbait in that off-colored water. The fish relate to those dead weeds.
"That, and we have an overabundance of shad the past four years out here," he added. "So, the bass have been full and beautiful. I'm sure they'll catch some pretty stringers here. It's going to be about as perfect a time to be here as you can get."
Mainstreet Eufaula and the Eufaula Barbour County Chamber of Commerce are hosting the tournament.