Louisiana Bass Nation Anglers Newsletter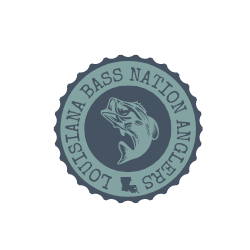 Welcome to this issue of the

Louisiana Bass Nation Anglers Newsletter

.


Happy 4th of July! Be safe out there and enjoy the holiday with your friends and family.
Behind The Bait -

Winkhart Lures
Hey there, fellow anglers! My name is Aidan Winkhart, and I couldn't be more thrilled to introduce you to Winkhart Lures. I've poured my heart and soul into creating a brand that delivers not only exceptional fishing gear but also a sense of confidence and belief in every cast you make.
I would love to sit here and tell you that I have some top-secret, mind-blowingly unique process that no one else in the world has ever seen before. But the truth is, I don't. And that's not necessarily a bad thing.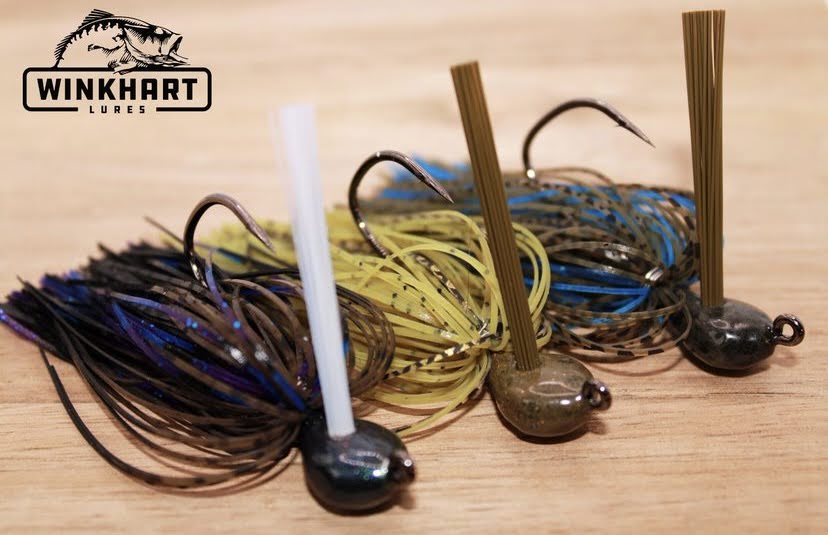 So, what sets Winkhart Lures apart? Allow me to explain. You see, at Winkhart Lures, we've taken all the aspects that anglers love about a flipping jig—the ones that make it their go-to choice—and combined them into one exceptional package. We've studied the best flipping jigs out there, listened to fellow anglers' feedback, and poured that knowledge into creating a flipping jig that truly stands out from the rest. It's not about reinventing the wheel; it's about perfecting it. We've taken the tried-and-true features that anglers have come to rely on and refined them to create a flipping jig that exceeds expectations. From the moment you tie it on, you'll feel the difference in your hands, and more importantly, see the difference in your fishing success.
So, what makes our flipping jig so special? It starts with our meticulous attention to detail. Each jig is carefully handcrafted, ensuring that every element is flawlessly executed. We take pride in the quality and craftsmanship that goes into each and every lure, because we know that the small details matter. One of the key features that sets our flipping jig apart is the combination of a perfectly balanced head design and a strong, razor-sharp Owner hook. This powerful duo ensures optimal hooksets and gives you the confidence to wrestle even the feistiest bass out of heavy cover. We've tested and refined the design to provide the perfect blend of sensitivity, strength, and fish-holding ability. But it doesn't stop there. We've also paid special attention to the skirt. We hand-tie each one, ensuring that it's perfectly aligned and offers a lifelike action that bass simply can't resist. The carefully selected color combinations are designed to mimic natural prey, triggering aggressive strikes from even the most finicky fish.
At Winkhart Lures, our goal is not to revolutionize fishing, but rather to provide anglers with quality tools they can trust and rely on. We want every angler who ties on any of our lures to feel a sense of confidence and belief in what they're using. Our focus on quality, reputation, and proven success is what sets us apart from the competition. And this is just the beginning. As we continue to grow, we're constantly exploring new possibilities and expanding our line of lures. We're passionate about pushing the boundaries of what's possible in the world of fishing gear, always striving to bring you innovative designs that enhance your angling experience. So, if you're ready to take your flipping game to the next level, give Winkhart Lures a try. You'll quickly discover why our flipping jig has become the go-to choice for anglers who demand the best. Join our community of confident and successful anglers, and let's create some unforgettable fishing memories together.
Tight Lines and Happy Fishing!
- Aidan Winkhart (CEO and Founder of Winkhart Lures)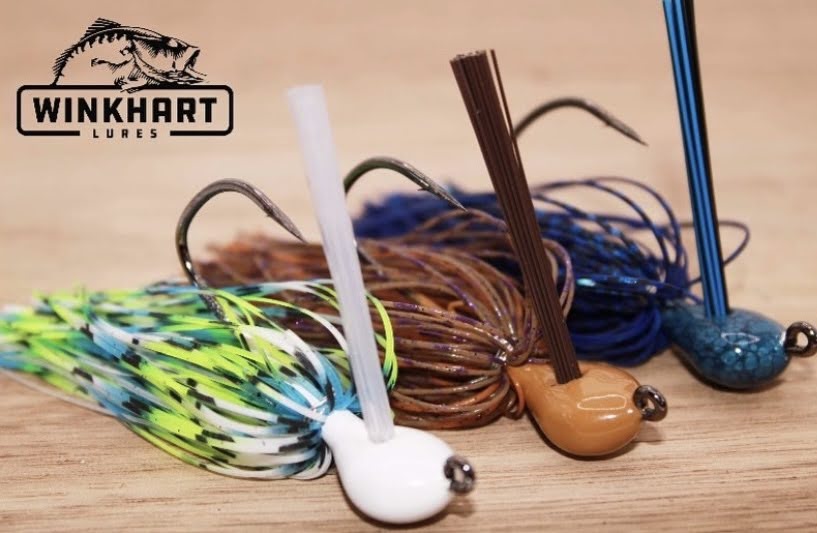 The

Louisiana Bass Nation Anglers Newsletter

wants to share your bass fishing product story in the newsletter! Reply directly to this email for more information.
LoopGenius helps you find customers, spread the word about your side hustle, and turn your idea into a website. Use Coupon Code:

KZGZ3WSP

when you

sign-up today

and get 10% off! (affiliate link)
Bass Fishing Content - Curated
(Original content will be quoted)
Louisiana Local
Mobile wallpapers, digital downloads, photos, development services, and content - all in one
E-Commerce Shop
. Find your next digital purchase today!
Louisiana Tournament and Events Information
(
Note
: Tournament date(s) and information subject to changes not published in the
LBNA newsletter
)
Read the latest articles on the

Louisiana Bass Nation Anglers Website

.
Contact me if you need help customizing your WooCommerce or Shopify online store!
When you are ready, here are more ways I can help...
Just hit Reply to request more information about any of these services.
Thanks so much for being a Louisiana Bass Nation Anglers Newsletter subscriber, my friend.
Good luck on the water, be safe, and go hook 'em! 🎣
The
Louisiana Bass Nation Anglers Newsletter
is an independent, reader-supported publication. Support the publication today.
Disclaimer: Some links may be affiliate links from which I earn a small commission at no additional cost to you.