I've been working towards getting better at bass fishing-related photography. Especially with the camera and gear I already have before I plunge and upgrade to a more expensive setup. In this post, I am sharing some product-focused pictures I have taken lately. I am practicing shooting baits and lures more to grow this skill and offer it in addition to my bass fishing writing service(s).
I'll forgo much of the written content for this post and share just the images.
All pictures were captured with a Nikon Coolpix S3500 point-and-shoot style camera.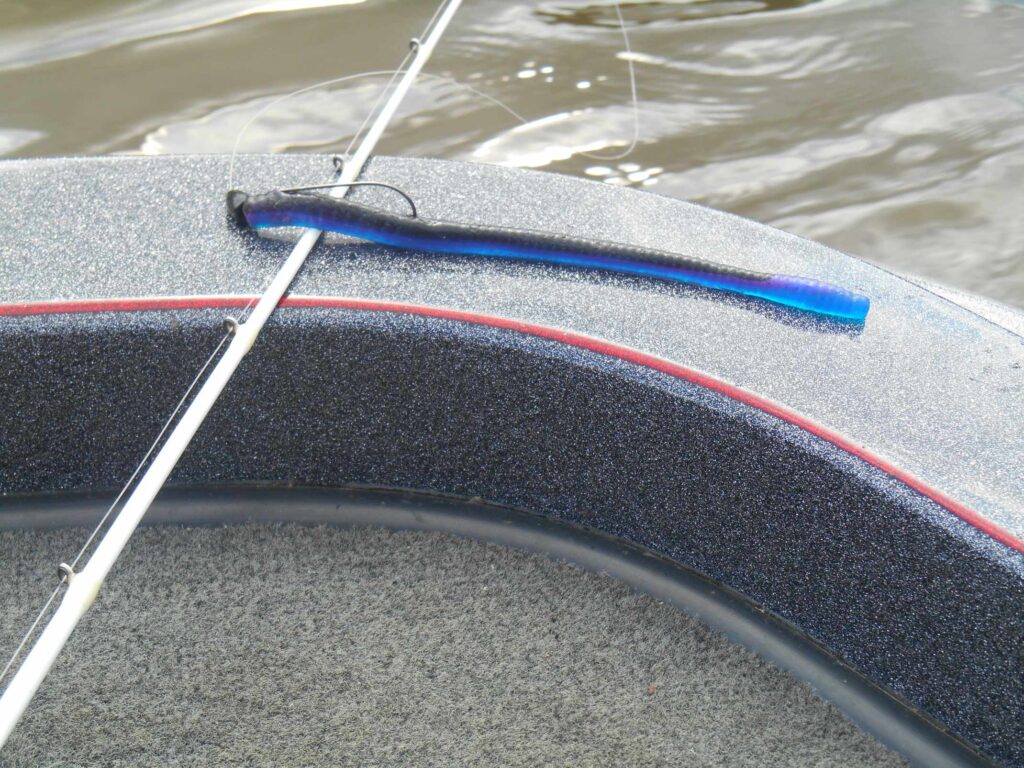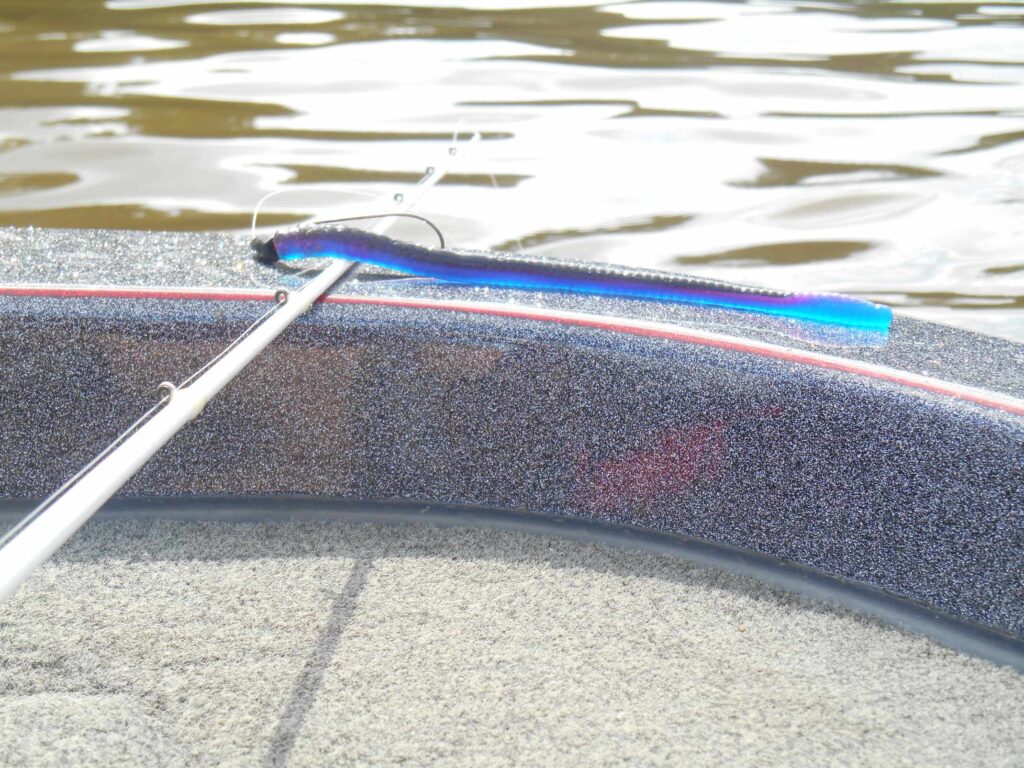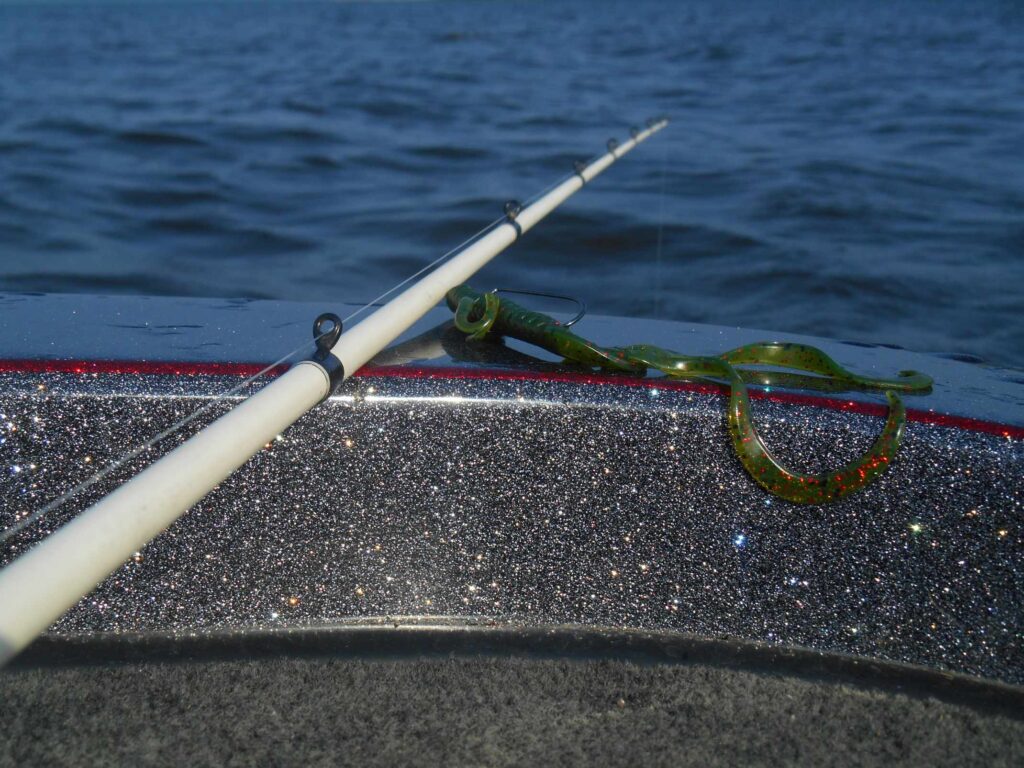 Thank you for viewing and do let me know what you think of the pictures.
Are you interested in me taking pictures of your bass fishing-related baits, lures, or products? Leave a comment below.
Be sure and subscribe to the Louisiana Bass Nation Anglers Newsletter!