Louisiana Bass Nation Anglers Newsletter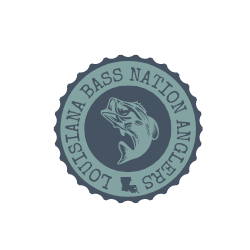 Welcome to this issue of the

Louisiana Bass Nation Anglers Newsletter

.
Behind The Bait - Smokin Baits
Welcome to the captivating world of Smokin Baits, where we specialize in crafting premium fishing baits with a twist of customization. Get ready to embark on an exhilarating journey as we redefine what it means to personalize your angling experience.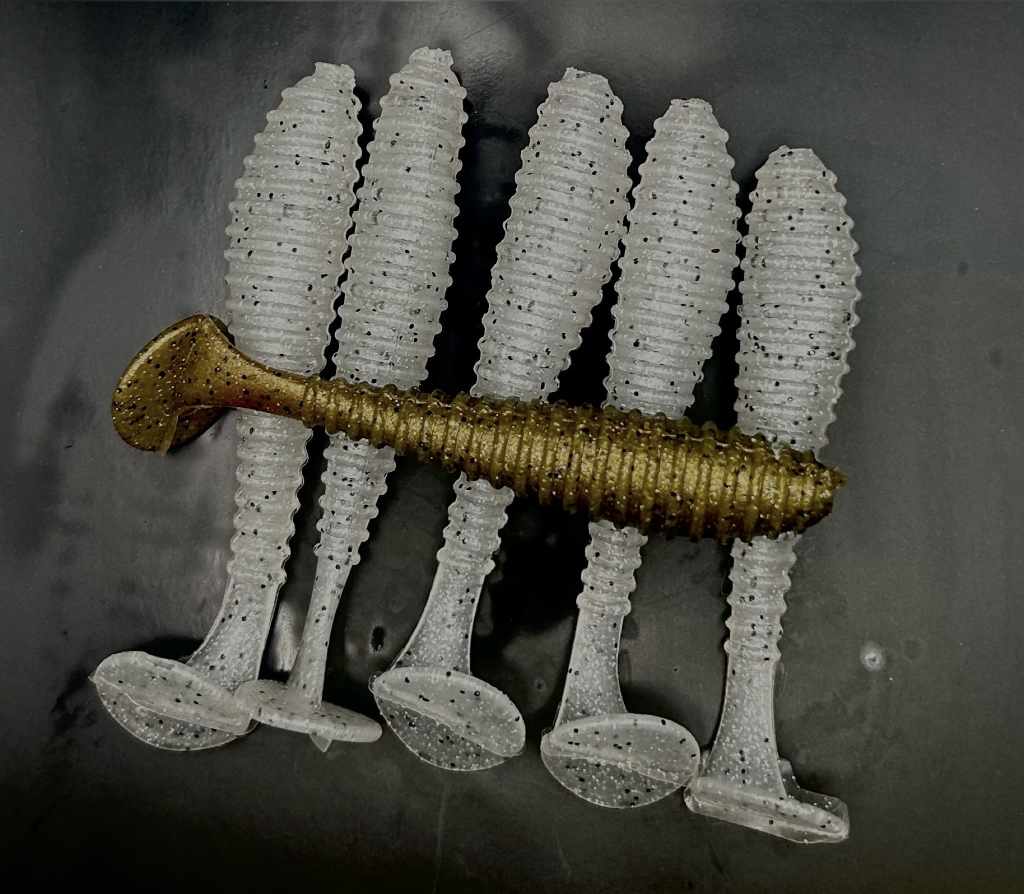 At Smokin Baits, we understand that every angler is unique, and their fishing preferences deserve to be celebrated. That's why we offer a wide range of customizable color options that allow you to create a bait that reflects your personal style and entices fish like never before. With our innovative approach, you have the power to design your own bag of baits, tailored to your specific preferences.
Gone are the days of settling for generic colors. With Smokin Baits, you can mix and match colors, experimenting with vibrant hues or subtle tones to create a bait that stands out from the crowd. We provide you with the tools to unleash your creativity and make a statement on the water.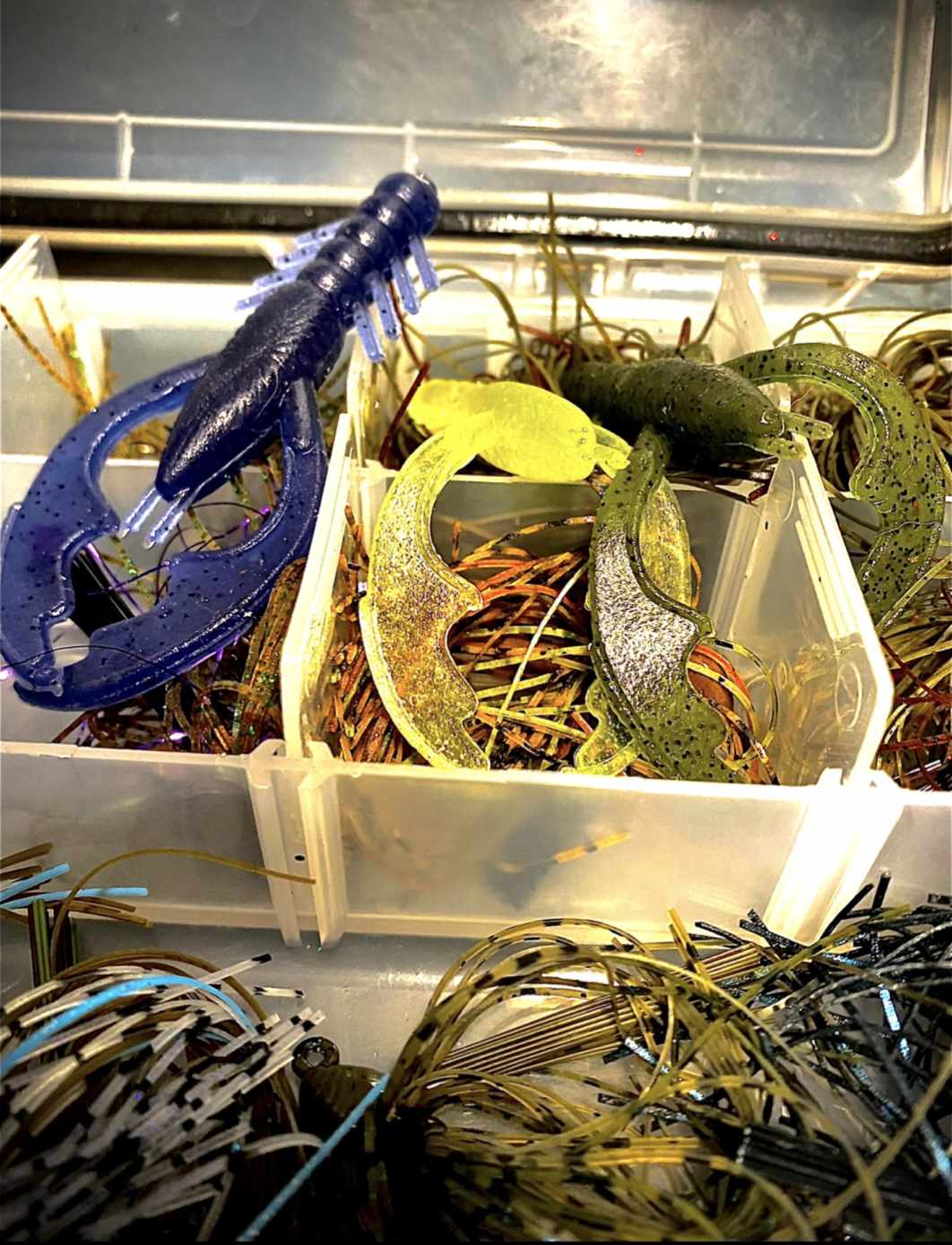 Imagine the thrill of casting a bait that you've personally designed, knowing that it's one-of-a-kind and perfectly suited to your fishing style. With Smokin Baits, you have the freedom to express yourself and make your mark in the angling world.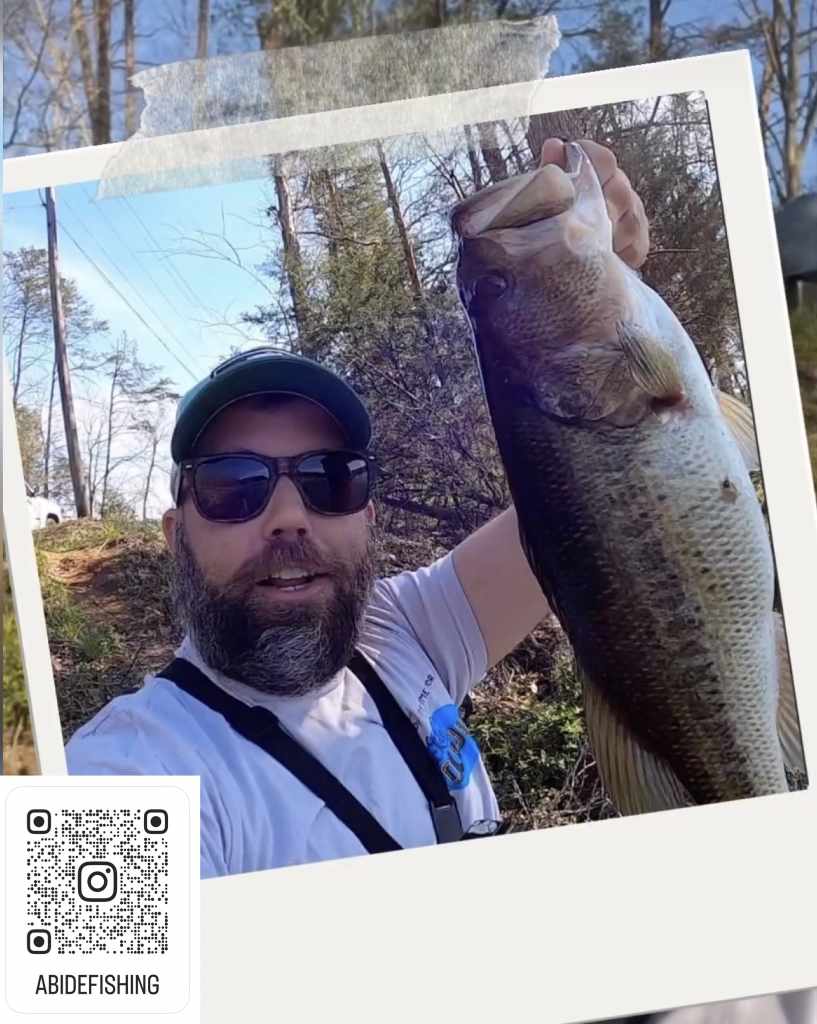 But it's not just about personalization; it's about the camaraderie that comes with it. Our community of passionate anglers embraces the opportunity to share their creations and exchange tips and tricks. Through our platform, you'll connect with fellow enthusiasts, celebrating the joy of fishing and the art of customization together.
So, whether you're an experienced angler looking to add a personal touch to your tackle box or a novice eager to dive into the world of customized baits, Smokin Baits is here to empower you.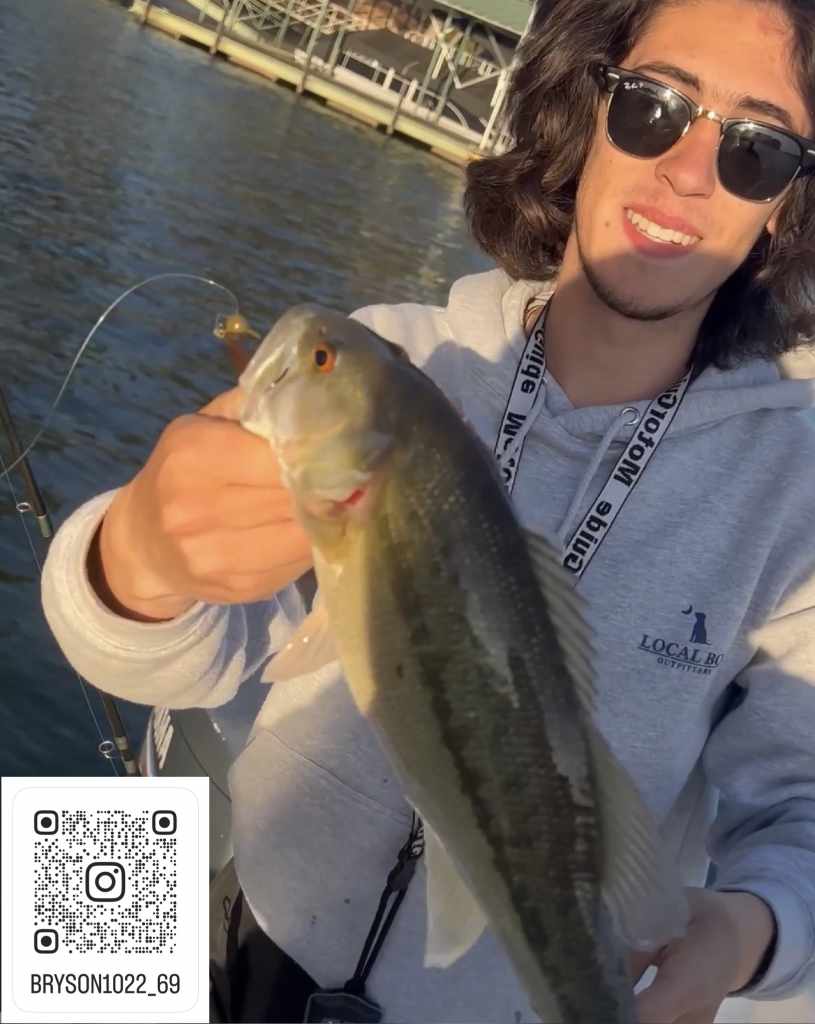 Explore our wide range of customizable color options and create a bag of baits that is as unique as you are. Unleash your creativity, make a statement, and get ready to reel in unforgettable catches.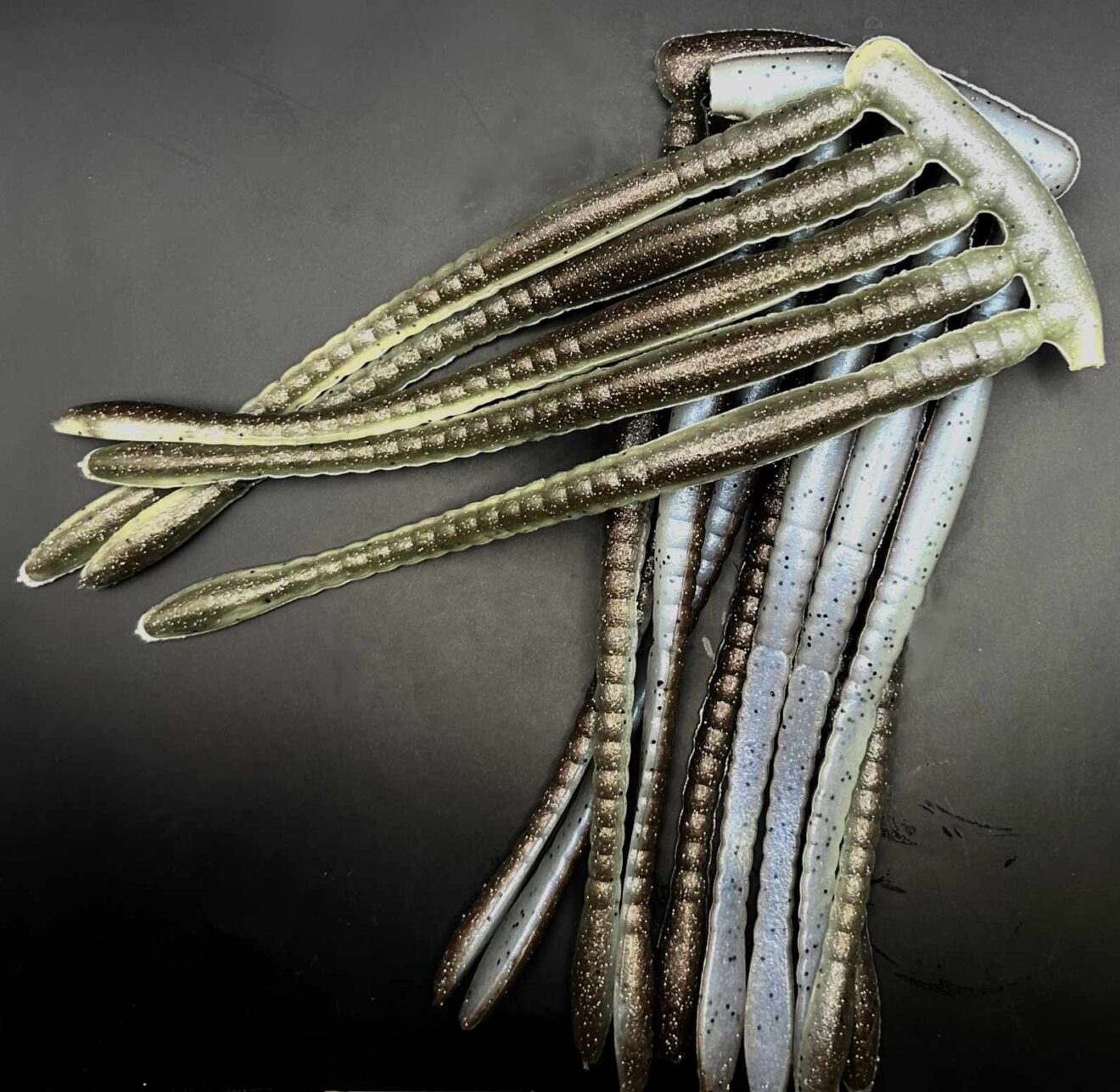 The

Louisiana Bass Nation Anglers Newsletter

wants to share your bass fishing product story in the newsletter! Reply directly to this email for more information.
Get quality bass fishing product photos for your website, business, or online e-commerce store today. Contact me for more information. 📸
Bass Fishing Content - Curated
(Original content will be quoted)
Louisiana Local
Mobile wallpapers, digital downloads, photos, development services, and content - all in one
E-Commerce Shop
. Find your next digital purchase today!
Louisiana Tournament and Events Information
(
Note
: Tournament date(s) are subject to changes not published in the
LBNA newsletter
)
Read the latest articles on the

Louisiana Bass Nation Anglers Website

.
Contact me if you need help customizing your WooCommerce or Shopify online store!
When you are ready, here are more ways I can help...
Just hit Reply to request more information about any of these services.
Thanks so much for being a Louisiana Bass Nation Anglers Newsletter subscriber, my friend.
Good luck on the water, be safe, and go hook 'em! 🎣
The
Louisiana Bass Nation Anglers Newsletter
is an independent, reader-supported publication. Support the publication today.
Disclaimer: Some links may be affiliate links from which I earn a small commission at no additional cost to you.