I may be in the minority (or not), but I much prefer to fish a Senko weightless, around shallow cover. Particularly vegetation. Even more so than the Wacky rig style.
I said what I said.
In this article, I am sharing my 3 favorite places to throw weightless Senko (or Senko-type) soft plastics.
---
Disclosure: Some of the links in this article are affiliate links. At no additional cost to you, should you make a purchase by clicking through – and using – one of them, I will receive a commission on any of those sales.
---
My typical setup for this type of fishing is: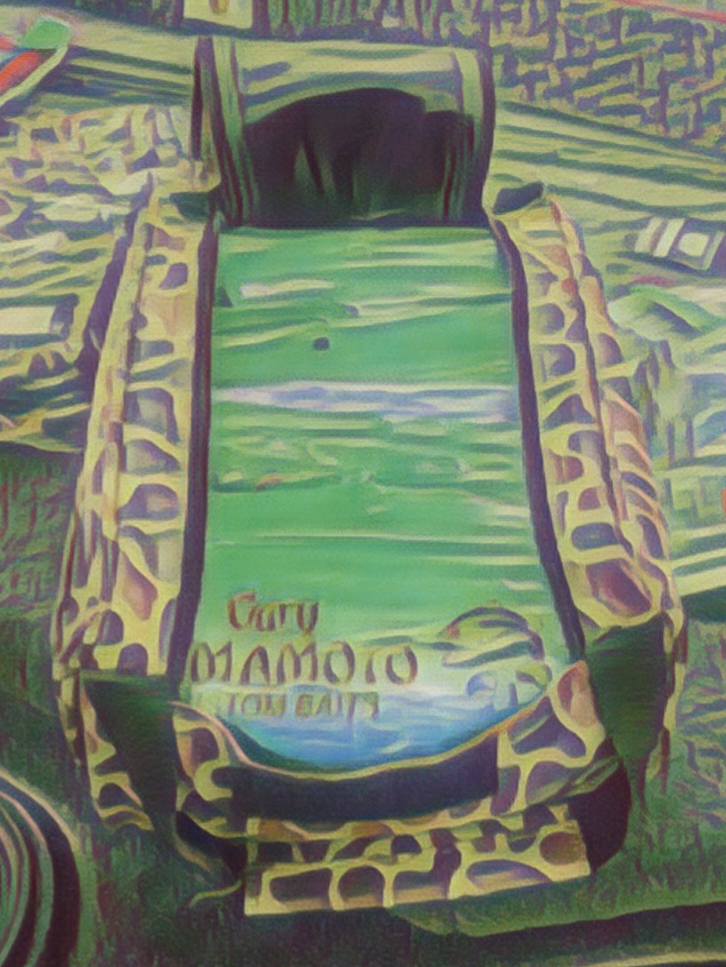 I) Shallow water with 2 different types of vegetation
This particular scenario is perhaps my favorite of all. I always look for visible standing green vegetation like cattails or other leafy grasses and adjacent submerged hydrilla (or similar) grasses. Even just-visible-above-the-water grass is great in this situation as well.
I typically cast my bait up in any cuts or pockets I can find in the visible grasses and either twitch the bait just a bit or let it sit there and marinate for several seconds before I twitch it any. Oftentimes, the bite happens on the sinking flutter.
If there is an opening in the taller grasses and you are retrieving back through or over the submerged grass, you better hang on!
I seem to do the best with a Baby Bass-colored Senko and/or Peanut Butter and Jelly.
Be sure and subscribe to the Louisiana Bass Nation Anglers Newsletter!
II) Alongside docks with adjacent lily pads
These 'alleyways' as I like to think of them are deadly! Especially in the summertime.
There may even be some areas where the lily pads haven't encroached on the docks (yet).
I love these spots, normally just casting in em and twitching a bit with a slow retrieve cadence.
Wacky rigs work well here too.
Again, it's hard to go against the Baby Bass-colored baits although I have no doubt other colors catch them too. South African special is another good color to have at the ready.
III) Edges of thick, matted vegetation
Moss beds and other thick 'matted' grasses where there is a defined edge can be great for weightless Senkos. You'll likely get bitten on the fall, just at the edge.
Or by tossing up in the thick of it and letting the bait flutter down into any open pockets of water. Better hold on!
It seems like many times, I get bit after a long(er) retrieve from the backside of the beds, in the thick, to just out on the edge.
In Conclusion
Of course, every one of these different scenarios is great for all sorts of baits and lures. The weightless Senko is not the only bait you have to (or need to) try in these places.
They are just some of my favorites and I always have a pole rigged with a weightless Senko within easy reach for any of them I encounter.
---
Receive an email every week with this type of content and more by subscribing to the Louisiana Bass Nation Anglers Newsletter: