Texas rigs are a staple in bass fishing and are one of my favorite ways to fish soft plastics. The classic worm can be Texas-rigged, in addition to other baits. From tubes and creature baits to lizards, Texas rigs catch fish.
Period.
---
Disclosure: Some of the links in this article are affiliate links. At no additional cost to you, should you make a purchase by clicking through – and using – one of them, I will receive a commission on any of those sales.
---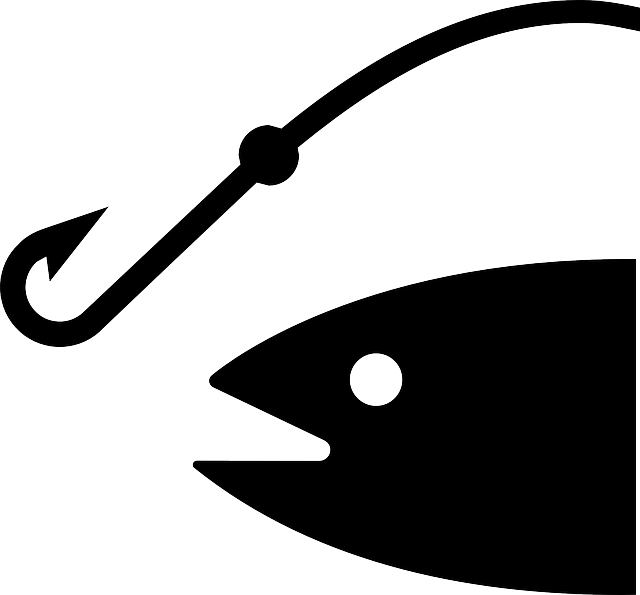 For as long as I can remember, I never thought to peg the weight on my Texas rig set-up. Then about 3 years ago, I started pegging my Texas rig. Mainly when fishing Brush Hogs around tops, laydowns, and other covers.
Then I noticed that all my Texas rig fishing was with a pegged weight. Be it grass, lily pads, or logs, my weight was pegged.
Be sure and subscribe to the Louisiana Bass Nation Anglers Newsletter!
However, I recently went back to non-pegged on my Texas rigs. You tend to get a different action, especially when the weight falls over a limb, but the hook and plastic dangle on the other side for a split second.
I realize this can cause hang-ups and snags too so there is a downside for both presentations.
I asked this same question on Reddit about what other Bass Anglers preferred and surprisingly, got several good-quality responses. (Check them out here https://www.reddit.com/r/bassfishing/comments/z8olsw/peg_or_not_peg_texasrigged_weight/).
The results mostly fit into these categories:
Pegged Texas rigs when fishing thick vegetation.
Non-pegged when fishing thick brush and lay-downs
Pegged when flipping or punching heavy cover
So the question for you is, pegged or non-pegged Texas rigs?
If you are looking for great deals on affordable quality tungsten weights, grab them (and more) from here.
---
Once again, don't miss any of the free newsletter content I curate and share each week. Be sure and subscribe to the Louisiana Bass Nation Anglers newsletter. Thank you!